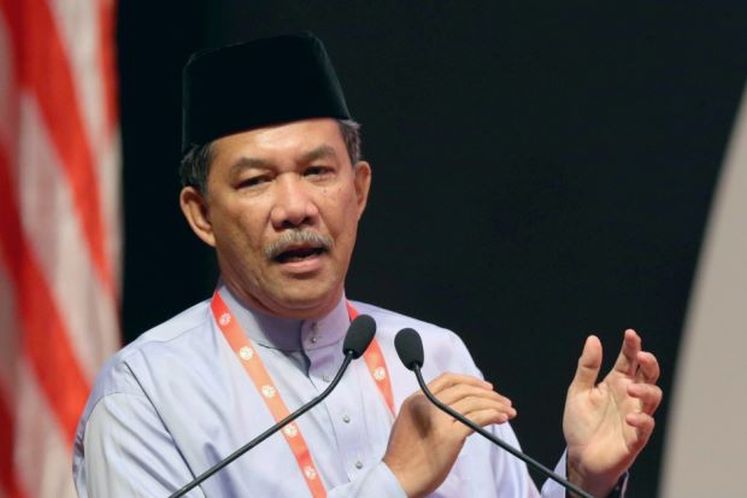 Unofficial - BN's Mohamad Hasan wins Rantau by-election
(April 13): At 7.05pm, Malaysiakini reported that Barisan Nasional's Datuk Seri Mohamad Hasan has retained his Rantau State seat.
Based on Malaysiakini's calculation, Mohamad, the former Menteri Besar of Negeri Sembilan and acting president of UMNO, had surpassed the number of votes needed for victory.
Malaysiakini estimated the turnout to be approximately 79 percent of the 20,926 eligible voters. The EC had announced at 4pm that the voter turnout was 74 percent.
This means around 8,266 votes are needed to win. At 7.05pm Mohamad had garnered 8,442 votes while Pakatan Harapan's Dr S Streram had 4,642 votes.
Independent candidates R Malar and Mohd Nor Yassin received 66 and 67 votes respectively.