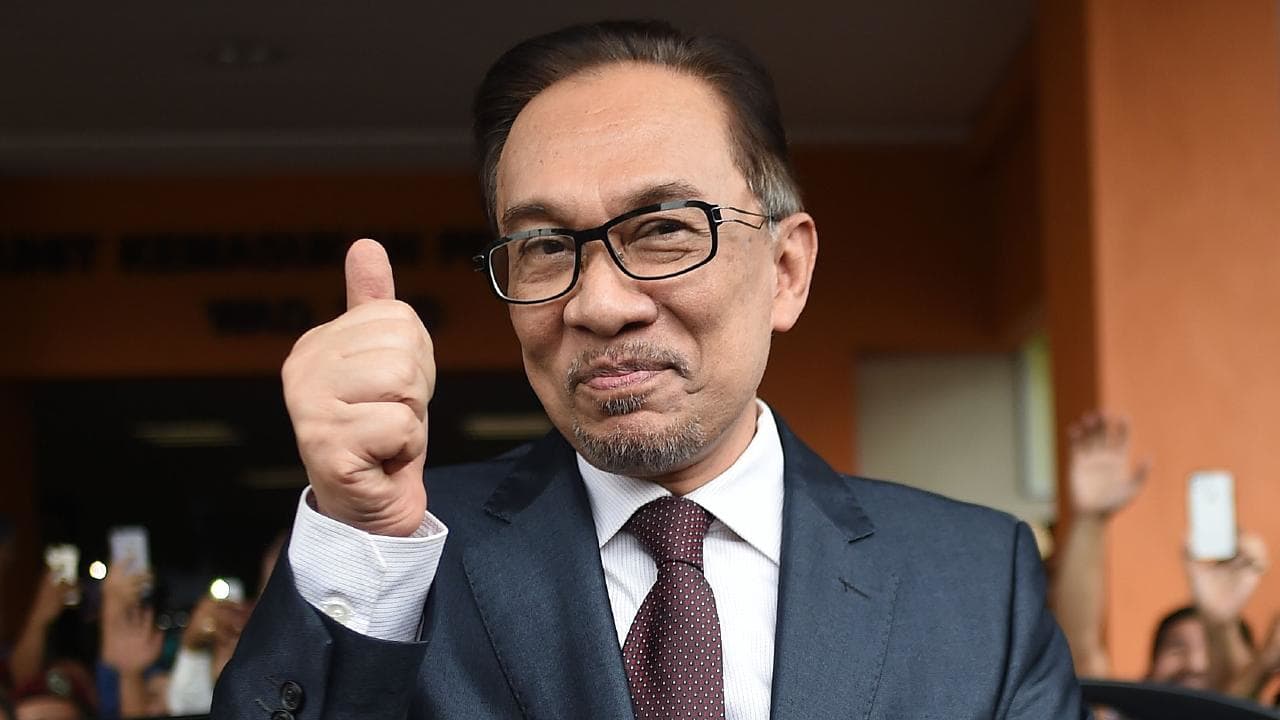 PORT DICKSON (Oct 13): Unofficial results indicate that PKR president-elect Anwar Ibrahim has won the Port Dickson by-election.
Malaysiakini reported that Anwar has 22,897 votes as of 7.30pm and he has passed the threshold to win the by-election.
Assuming that the turnout is 60 percent, this lead is unassailable, Malaysiakini reported.
There are 75,770 eligible voters and an estimated turnout of 60 percent translates to 45,462 voters casting their ballots.
With Anwar already obtaining more than half of the estimated votes cast, it is impossible for his opponents to threaten his lead, Malaysiakini concluded.