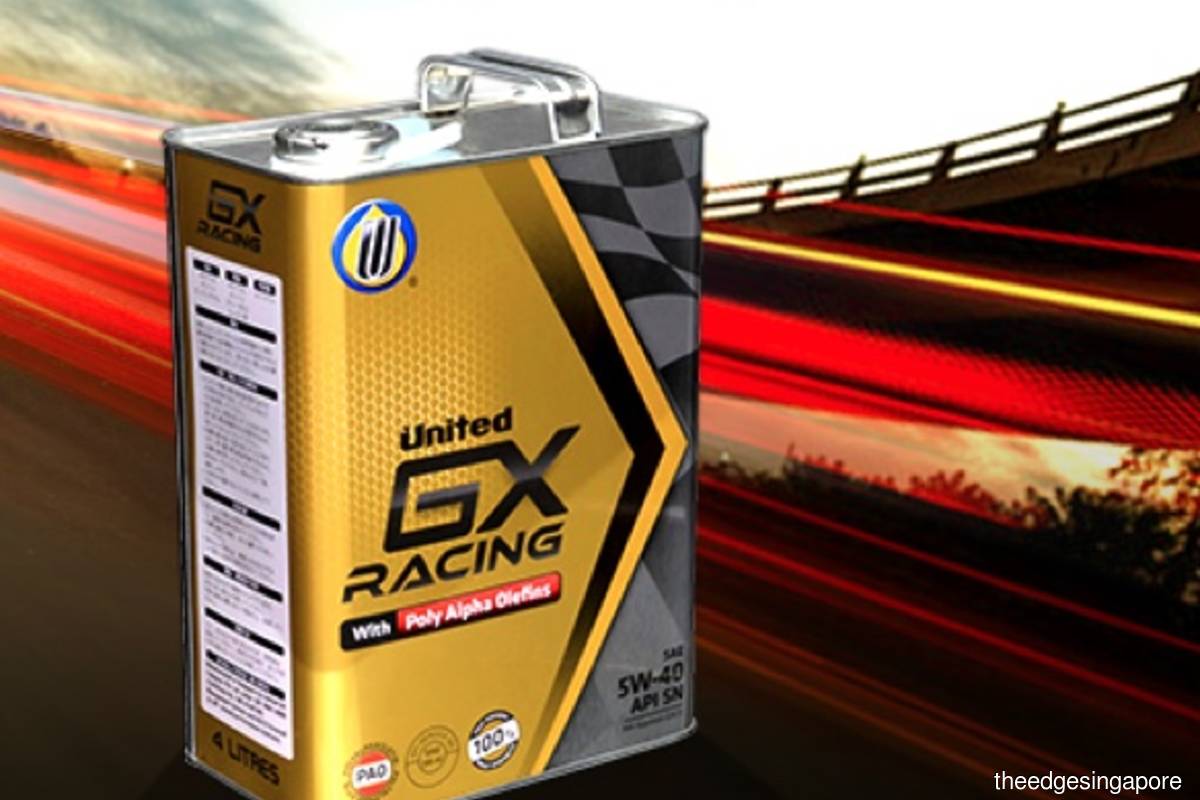 "In the longer term, we remain committed to identifying growth opportunities in our key markets of Singapore, Malaysia, Indonesia and Vietnam," said Jacky Tan, CEO of United Global.
SINGAPORE (Aug 11): Lubricant maker United Global has posted earnings of US$1.7 million for the half year financial period ended June 30,2020, down 63.5% y-o-y from the year earlier period.
The drop was because the company recognised just 60% of its share of earnings from an entity called United Oil Company, which was sold to a Spanish company Repsol Downstream Internacional S.A last November.
Revenue in the same period was down 46.3% y-o-y to...(click on link for full story on theedgesingapore.com)