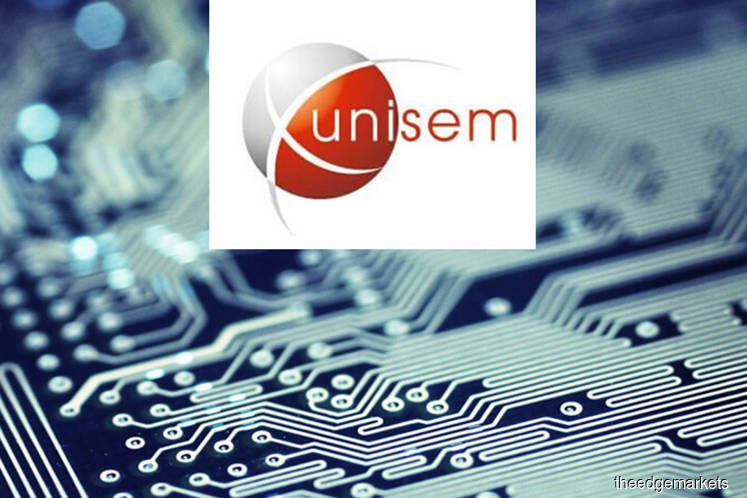 KUALA LUMPUR (April 25): Unisem (M) Bhd's proprietary day traders (PDT) and intraday short selling (IDSS) activities have been suspended for the rest of today.
In a special announcement today, Bursa Malaysia Securities said the suspension was due to the last done price of Unisem dropping more than 15 sen/15% from the reference price.
It said PDT and IDSS activities will only be enabled the following trading day, i.e. Thursday, April 26, at 9.00am.
PDT, also known as stockists, are members of participating firms of Bursa Malaysia. They have a dealer's representative licence and their trading accounts opened in the name of a participating organisation.
Unisem tumbled 17.12% or 38 sen to RM1.84 with 7.27 million shares done in the morning today.