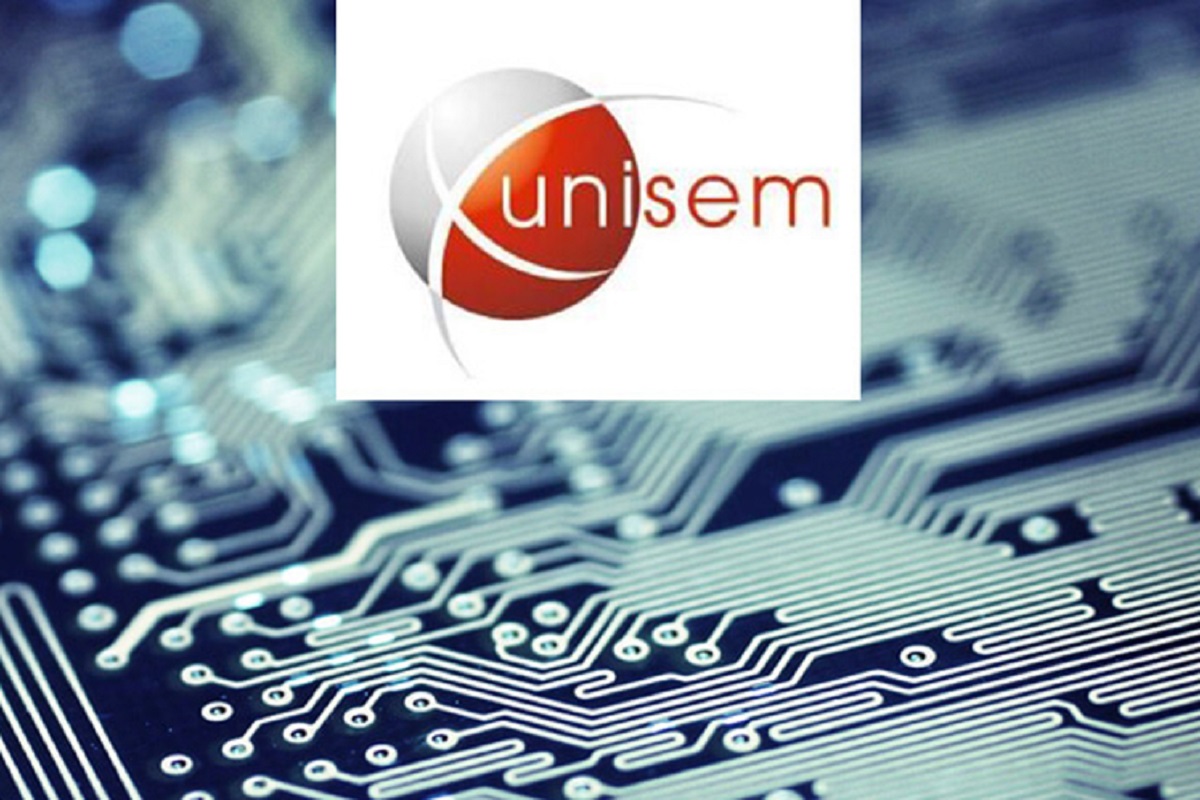 KUALA LUMPUR (Nov 23): Unisem (M) Bhd announced today that it had fixed the issue price for the first tranche of the semiconductor manufacturer's proposed private placement of new shares at RM5.50 each, representing a discount of about 1.9% to the five-day volume weighted average market price of RM5.6084 per share up to Friday (Nov 20, 2020).
In a filing to Bursa Malaysia today, Unisem, which has proposed to place out up to 10% of the company's issued shares, said the first tranche will comprise 51.63 million shares.
"For the avoidance of doubt, the number of placement shares to be placed out under the first tranche, when aggregated with subsequent tranches of the proposed private placement, if any, will be up to 10% of the total number of issued shares of Unisem. 
"The issue price for any subsequent tranche will be determined and announced by the company separately," Unisem said.
In a separate Bursa filing today, Unisem said its securities trade was halted between 9am and 10am. "Your attention is drawn to Unsem's announcement dated Nov 23, 2020," the company said.
Unisem had initially announced the proposed private placement on Tuesday (Nov 17). The company said then that Unisem, which has an issued share capital of 727.09 million shares, will place out up to 72.71 million new shares in the company.
According to Unisem, the placement shares are intended to be placed out to independent third party persons in the course of the book-building exercise in accordance with Bursa's listing requirements.
At Bursa's 12:30pm break today, Unisem's share price fell five sen or 0.88% to RM5.63, which values the company at about RM4.15 billion. Unisem saw 633,600 shares traded.