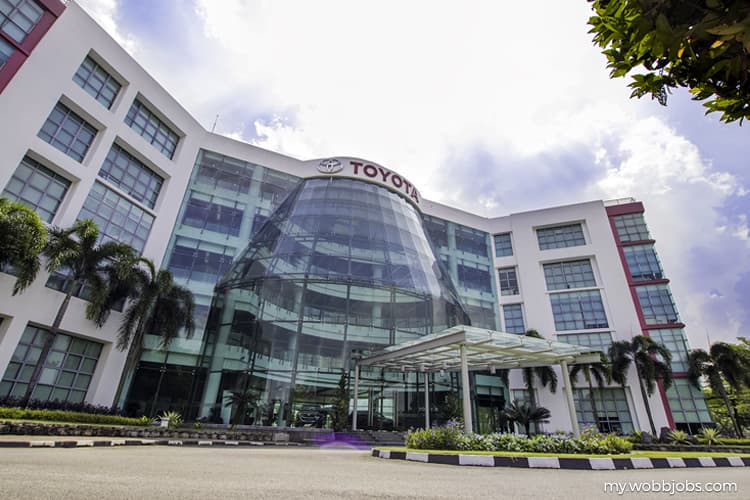 KUALA LUMPUR (Feb 21): UMW Toyota Motor Sdn Bhd (UMWT) welcomes the measures detailed in the National Automotive Policy 2020 (NAP 2020).
In a statement, UMWT President K Ravindran said the group was pleased the government has provided an updated "roadmap" for the development of the local auto industry as it will provide direction and guidance that is of great value to forward planning, especially where investments here are concerned.
The group added that the introduction of the Next Generation Vehicle (NxGV) programme provides another area to focus future product development for the Malaysian market.
While UMWT is keen to support NAP 2020's goals when specifications and expectations are clear, the company said it hopes the government will continue to provide incentives for a long-enough period of time.
"This will help to justify investment and provide reasonable returns on investment," it said.
The company added that it also hoped car manufacturers would be given ample time to review the new energy-efficient vehicle (EEV) specifications before they are implemented.
Meanwhile, the company lauded the government's plan to reduce carbon emissions in vehicles through better fuel economy by 2025 and called for more incentives to promote hybrid cars in Malaysia.
UMWT deputy chairman Akio Takeyama said: "We are always grateful to the ministries and agencies for their guidance, support and cooperation and give assurance that we will do our part to help develop not just the Malaysian automotive industry but also strive to contribute back to the society."
For more stories on the NAP 2020, click here.