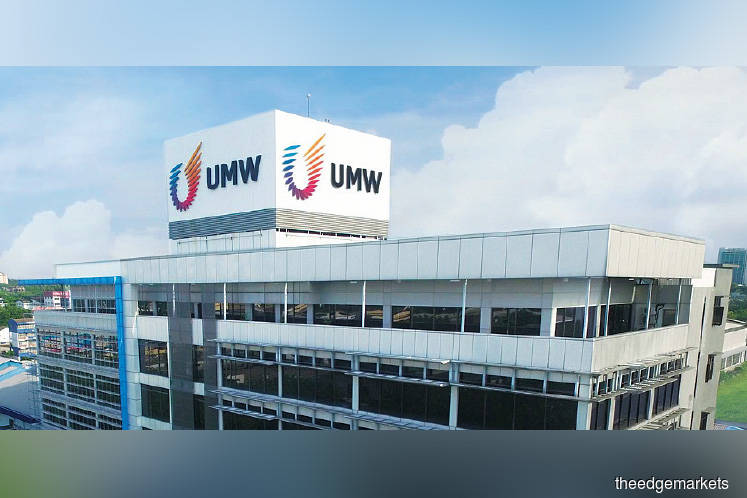 KUALA LUMPUR (Sept 13): UMW Group's wholly-owned subsidiary UMW M&E Sdn Bhd has signed a distributorship collaboration agreement with Buraqoil Corp Sdn Bhd to capitalise on Buraqoil's network of more than 150 independently-owned petrol stations across Malaysia for the distribution of UMW M&E's lubricants and auto components.
In a statement today, UMW Group said Buraqoil is wholly owned by IPTB Sdn Bhd.
UMW Group said the Bumiputera-owned petrol station chain is the market leader in the country's mini petrol station segment, with about 60% market share.
"With its extensive network, Buraqoil's independent dealers will facilitate the distribution of UMW M&E's reputable product offerings encompassing its renowned lubricants brands (Grantt, Pennzoil and Repsol) as well as its auto components products at their outlets. Aside from paving the way for future collaboration of joining any large tenders, the partnership will serve as the platform for both parties to further leverage on each other's strengths through joint or customised marketing and product training programmes.
"The collaboration provides a platform for UMW to contribute towards the government's agenda to enhance economic development in rural areas and also empowering Bumiputera entrepreneurs while encouraging them to expand their businesses via mutually beneficial partnerships. Through these partnerships, the dealers are provided with an additional income stream via a wider range of offering in their outlets which would now include UMW M&E's products," UMW Group said.