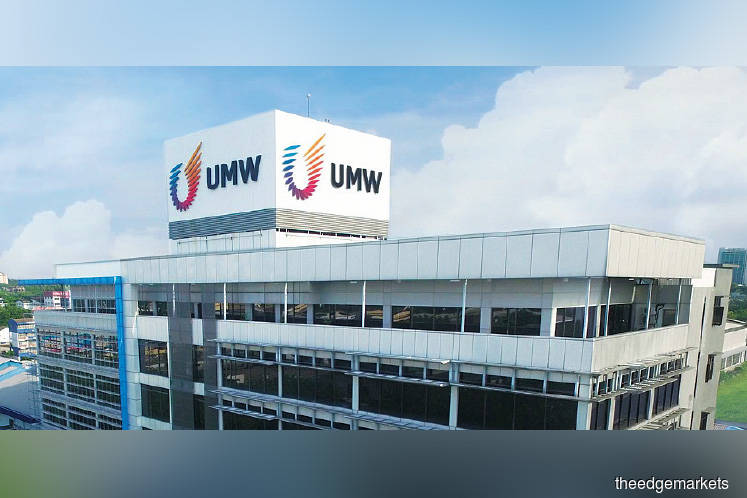 KUALA LUMPUR (July 10): The High Court has ruled that the appointment of two directors to the board of Med-Bumikar Mara Sdn Bhd was invalid following an eight-hour hearing today.
Judge Wong Chee Lin also ruled in favour of Majlis Amanah Rakyat's (Mara) appointment of Muhamad Zaki Jali and Wong Fay Lee to Med-Bumikar's board, rendering their appointments as valid.
The latest change in board composition of Med-Bumikar marks a step closer for UMW Holdings Bhd to taking control of Perusahaan Otomobil Kedua Sdn Bhd (Perodua).
Mara, which owns 29% of Med-Bumikar's shares, had contested the appointment of two directors in Med-Bumikar — Datuk Mohd Ridzuan and Sharifuddin Shoib — and it had sought a court order to annul or invalidate the appointments.
Lawyer for Mara, Azlan Sulaiman, said he had put forward three arguments on the case.
The first was that the two directors were appointed not through a properly convened board of directors' meeting of Med-Bumikar, but instead by a circular resolution. As such, the validity of the documents is disputed by Mara.
The third argument was that the appointments were made in bad faith with ulterior motives, said Azlan.
"[We argued that] the appointments were made to circumvent Mara's intention, and the court agreed with us," Azlan told theedgemarkets.com after the hearing.
Wong also declared that the resolution to take up the offer from UMW for the sale of Med-Bumikar's 50.07% stake in listed automotive firm MBM Resources Bhd (MBMR) was merely a recommendation to the board.
"Med-Bumikar may choose to ignore the recommendation and is not obliged to take up the offer," said Satish Nair, the lawyer representing Med-Bumikar during the court hearing.
On March 10, UMW had offered to buy all the shares in MBMR held by Med-Bumikar for RM501 million, or RM2.56 apiece.
UMW already has a 38% equity interest in Perodua and is seeking to gain control of MBMR's 22.58% stake in the car manufacturer via Med-Bumikar. However, The Edge Malaysia weekly had reported that Daihatsu, which holds about 30% stake in Perodua, had opposed the move by UMW.