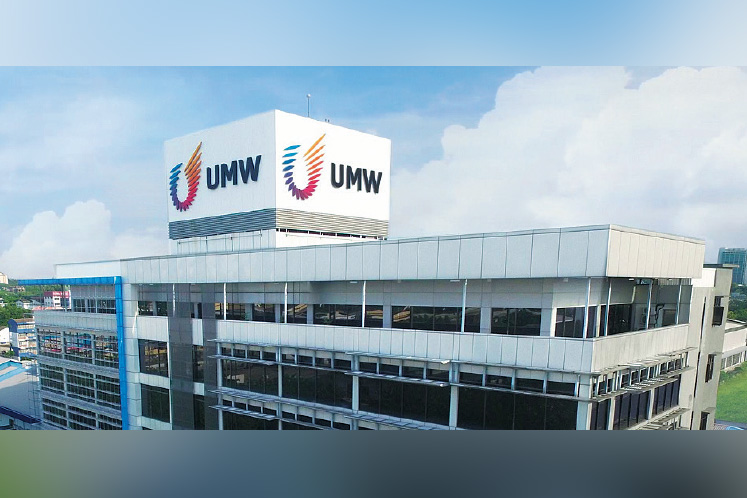 KUALA LUMPUR (June 20): Permodalan Nasional Bhd (PNB) has acquired a 30% stake in Strategic Sonata Sdn Bhd (SSSB) from Singapore's Mapletree Dextra Pte Ltd, leading to a proposed sale of land by UMW Holdings Bhd to SSSB becoming a related party transaction (RPT).
PNB had on June 13 entered into a share subscription agreement with SSSB for the stake acquisition.
On Nov 30 last year, UMW announced that it was selling industrial leasehold land measuring 38.803 acres in Shah Alam, Selangor to SSSB for RM287.7 million.
In a filing with Bursa Malaysia today, UMW notified that PNB and by virtue of it being the investment manager of Amanah Saham Bumiputera and Amanah Saham Nasional Bhd, collectively hold 59.62% equity interest in UMW as at May 31.
"As a result, the proposed disposal (of land to SSSB) is now deemed to be a RPT," it said.
In this respect, UMW added that it will appoint an independent adviser to advise the non-interested directors and shareholders of the group on the fairness and reasonableness of the proposed disposal and whether it is to their detriment.
"In addition, the proposed disposal will now require the approval of the shareholders of UMW. Given this material development, the cgroup will undertake the necessary steps in relation to the proposed disposal and further announcements will be made by the company in due course," said UMW.
On Nov 30, 2018, UMW had announced that the proposed disposal will enable the group to fully unlock and realise the value of its long-held assets as part of its broader strategic thrust of sustainable value creation for shareholders. The proposed disposal was expected to be completed by this month.
UMW shares closed unchanged at RM5.39 today, with 999,900 shares done, bringing a market capitalisation of RM6.3 billion.