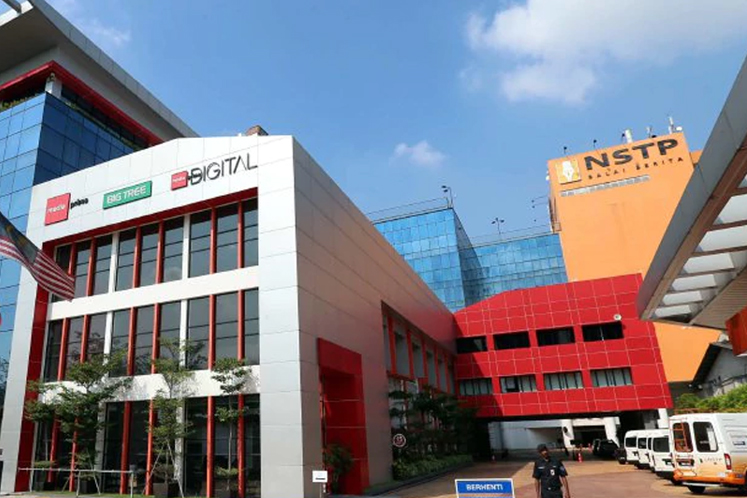 KUALA LUMPUR (July 19): Media Prima Bhd saw 4.44 million of its shares disposed of by its substantial shareholder Edgbaston Investment Partners LLP in a transaction estimated at RM2.18 million.
According to a filing with Bursa Malaysia by Media Prima, the UK-based Edgbaston, acting as the discretionary investment manager for the Edgbaston Asian Equity Trust and the Edgbaston Asian Equity (Jersey) Trust, sold the shares on Wednesday.
The estimated total value of RM2.18 million is based on that day's closing share price of 49 sen per share.
Following the disposal, Edgbaston's aggregate voting share ownership is 55.24 million, which accounts for 0.05% of Media Prima's total outstanding shares.
Bloomberg Terminal data, however, showed that there was a block of 8.36 million Media Prima shares traded off-market on Wednesday, at 48 sen per share or a total of RM4.01 million. It could not be verified whether Edgbaston was involved in this transaction.
On July 11, Aurora Mulia Sdn Bhd, a company linked to billionaire Tan Sri Syed Mokhtar Albukhary, bought 4.96% of Media Prima's equity via an off-market transaction at a premium 60 sen per share.
Aurora Mulia has emerged as the single largest shareholder of Media Prima with a 16.05% stake.
Following this development, CIMB Investment Bank Research asked in a note on Monday whether a mandatory general offer (MGO) could be triggered.
CIMB analysts Kamarul Anwar and Mohd Shanaz Noor Azam said in the note that Syed Mokhtar's stake in Media Prima could eventually amount to 36.8% if he is indeed the beneficiary of the 12.8% stake held by Mitsubishi UFJ Financial Group Inc and if he bought the 7.96% stake held by Altima Inc, an Umno trustee.
"In that case, Syed Mokhtar would breach the 33-50% creeping threshold to trigger an MGO," the analysts said.
The second possibility of Syed Mokhtar triggering an MGO, the analysts said, would be if he asks for control of the board and makes strategic corporate changes.
"He would then be deemed to have taken control of the company, which would lead to an MGO, unless he applies for an exemption from Securities Commission Malaysia."
The research house upgraded its call on Media Prima to 'hold', with a higher target price of 48 sen, from 34 sen previously.