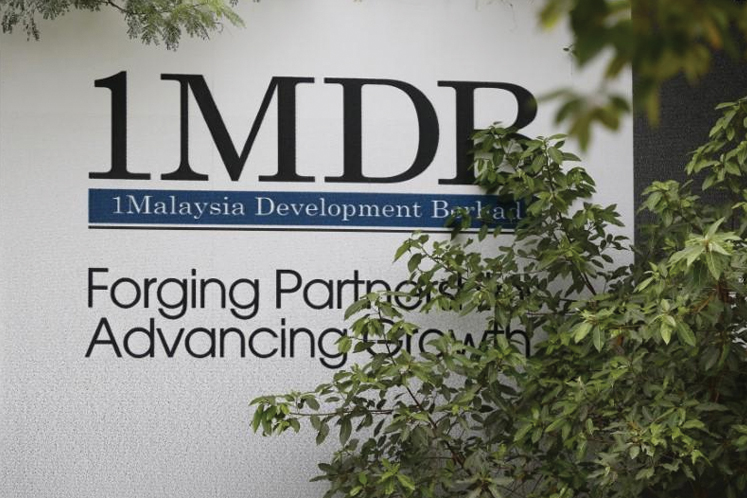 KUALA LUMPUR (June 13): Britain will support the repatriation of  funds misappropriated from 1Malaysia Development Bhd (1MDB) if there is a request, said British High Commissioner to Malaysia Vicki Treadell.
"We will support the repatriation in due course, but there is a process and there is a rule of law, that we have to follow it," said Treadell.
"We want to support the Malaysian government to manage its finances," she told reporters after attending a meeting with Council of Eminent Persons chairman Tun Daim Zainuddin.
Asked on her discussion with Daim, she said it covered a wide range of matters.
"We had a very broad discussion, all about the new agenda, and where Britain can help and support the new government to deliver its reform agenda," she said.
Yesterday, Finance Minister Lim Guan Eng said the US Ambassador to Malaysia, Kamala Shirin Lakhdhir, had reassured him that assets seized from 1MDB will be monetised and returned to Malaysia as early as possible.