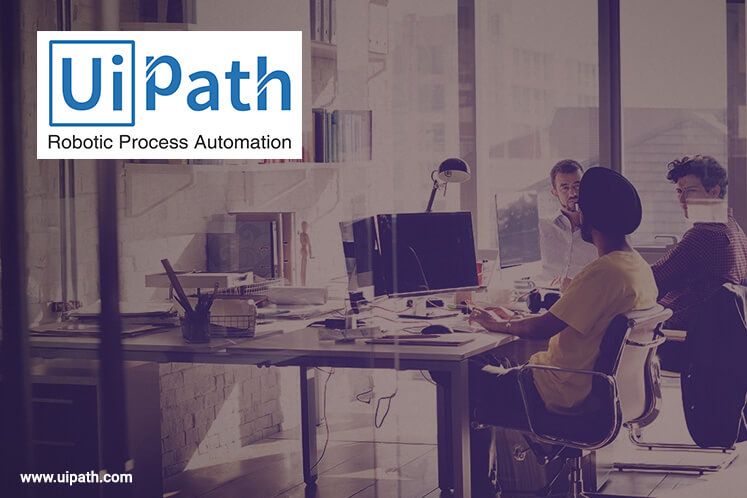 KUALA LUMPUR (May 2): US-based robotic process automation (RPA) software firm UiPath has raised US$30 million in Series A funding led by Accel with participation from Earlybird Venture Capital, Credo Ventures and Seedcamp.
The funds will be used to accelerate the company's rapid global expansion and product development, building on its sixfold growth in 2016, UiPath said in a statement.
"UiPath will use this investment to boost hiring in order to keep up with rocketing demand for its products in North America, Western Europe, India, Japan and Southeast Asia," it said, adding that the funding will also support continued investment in product development and artificial intelligence (AI) capabilities, especially around its core computer vision technology.
UiPath, founded in Romania, has offices in the UK, India, Singapore and Japan. It builds intelligent software robots that help businesses globally automate repetitive processes by leveraging cutting-edge computer vision technology.
Noting that the Asia Pacific region accounts for almost 10% of the global RPA market, which is forecast to grow to US$9 billion globally by 2024, UiPath said it sees significant potential in the region.
With a Southeast Asian headquarters established in Singapore, it said the investment will allow UiPath to target growth countries such as Hong Kong, Malaysia and Philippines, as well as continue its expansion into Australia.
UiPath said this investment comes on the back of increasing funding activity for AI startups, which in 2016 saw a record of US$5 billion venture capital funds flowing into AI companies worldwide, an increase of 60% compared to 2015.
"This investment will allow us to introduce the benefits of intelligent RPA to even more businesses around the world and remain at the forefront of a rapidly-advancing industry," said UiPath's chief executive officer and founder Daniel Dines.
"We are making work more inspiring and effective for the people [who] drive our businesses and economies forward, and the potential that remains untapped for organisations is what makes this such an exciting market to work in," Dines added.