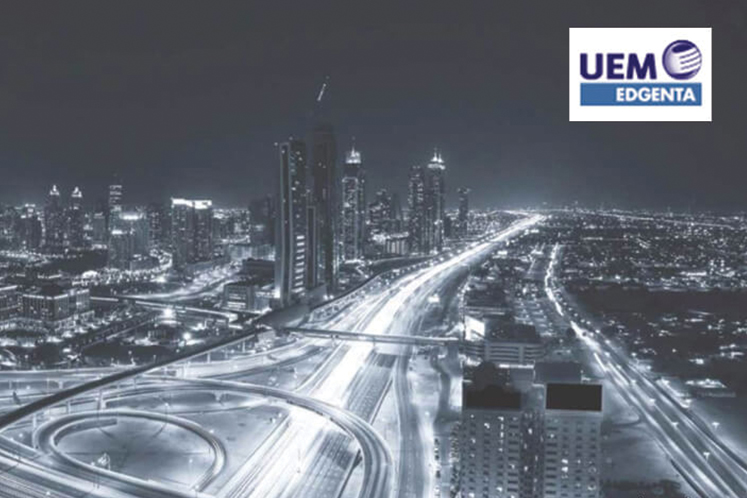 KUALA LUMPUR (Aug 14): UEM Edgenta Bhd bagged three Gold Awards at the recent Malaysia Productivity Corporation (MPC) Mini Convention on Team Excellence 2020 (MTEx 2020).
The company regards MPC's recognition as testimony of its capability in enhancing the productivity and efficiency of its clients' assets and operations through lean methodologies, technology and a highly skilled workforce.
Managing director and chief executive officer Syahrunizam Samsudin said the award-winning projects answered the call for creative and innovative solutions to positively impact the company's operations in managing different asset types under its care.
The assets include more than 3,100 kilometres of highways and roads and over 600 hospitals and buildings across the region.
"The awards are a testament to the skill, ingenuity and vision of our young workforce from the Healthcare Support, Property and Facility Solutions and Infrastructure Services divisions," he said in a statement.
MPC MTEx 2020 is an annual event that serves as a platform for quality experts, practitioners and enthusiasts worldwide to learn from the experiences and good practices of organisations and teams.
Team Excellence applies various quality improvement tools and techniques in showcasing their various innovative projects during their presentation.
Teams are assessed effectively and objectively by a panel of experienced judges