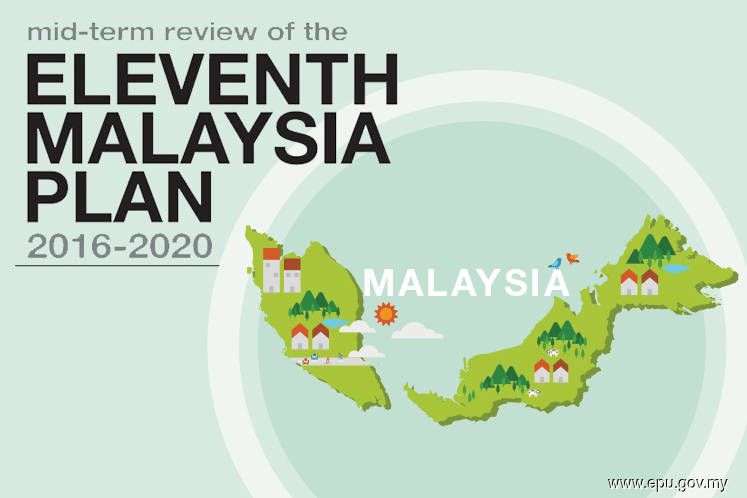 KUALA LUMPUR (Oct 18): The uCustoms single window gateway initiative will be fully implemented in early 2019, according to the Mid-term Review of the 11th Malaysia Plan 2016-2020 report.
The gateway, which provides end-to-end solutions for cargo clearance, will increase efficiency and productivity, and boost the competitiveness of the Malaysian logistics industry players, said the report.
The initiative has been brought about previously, but the slow progress of the system's development has hampered improvement of cargo clearance work processes, it added.
Other steps to improve efficiency in logistics services include provision of efficient and quality warehouse services.
This, the report said, will require developing standards and specifications, identifying suitable locations, improving processes for approval, establishing a comprehensive national warehouse database as well as implementing effective monitoring mechanisms.
"Collaboration between permit issuing agencies and the Royal Malaysian Customs Department is vital to expedite cargo clearance processing time and reduce cost of doing business.
"These measures will provide opportunities for Malaysia to be a distribution centre for the ASEAN region, particularly for goods purchased online and courier services," it added.