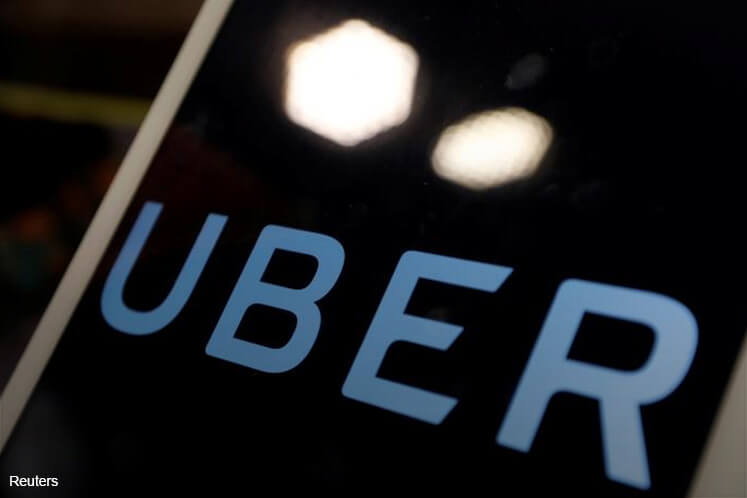 (May 16): Uber Technologies Inc. wiggled out of a three-year-old lawsuit by a Lyft Inc. driver accusing the ride-hailing giant of using dirty tricks.
But Uber's victory may be short-lived. A judge gave the Lyft driver another chance to fix the legal flaws in his 2016 complaint accusing Uber of creating fake Lyft accounts to lure its smaller rival's drivers to phony ride requests.
Back in 2014, Uber's "Operation Slog" -- its long-term growth plan for recruiting drivers -- drew criticism following allegations that Uber employees had booked and then canceled more than 5,000 Lyft rides. Uber later said Lyft drivers and workers had engaged in the same behavior.
San Francisco Superior Court Judge Mary Wiss concluded that plaintiff Ryan Smythe failed to demonstrate how Uber's alleged misbehavior hurt him financially. She said Smythe didn't show that he had a genuine business relationship with the riders he claims to have lost while chasing the phantom passengers. An Uber representative didn't immediately respond to a request for comment. - Bloomberg