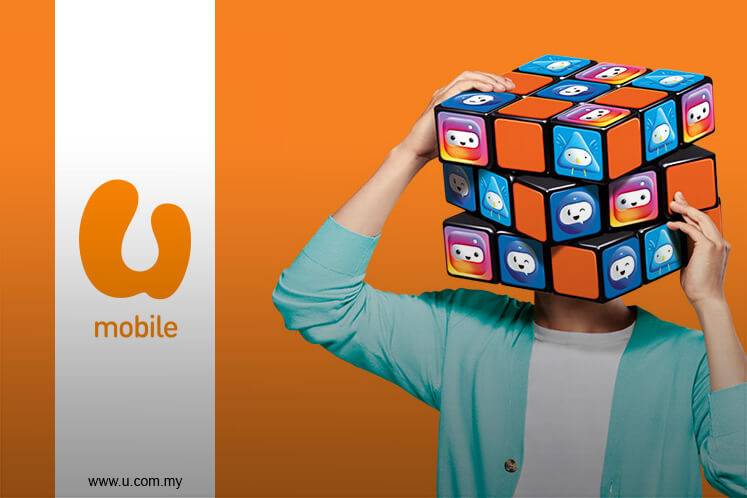 KUALA LUMPUR (June 28): U Mobile Sdn Bhd said it will focus on expanding its own network infrastructure after it terminates its 3G radio access network (RAN) sharing agreement with Maxis Bhd.
"With our growing subscriber base, U Mobile has decided it will be more appropriate to focus on expanding our own network, especially with the additional spectrum of 2x15MHz of 1800MHz bands and 2x5MHz of 900MHz bands that were awarded by the government last year," said U Mobile chief executive officer Wong Heang Tuck in a statement today.
"We are currently upgrading our owned networks progressively to support these new spectrum bands so that our customers can enjoy an enhanced network experience when the spectrum bands are turned on and the upgrade is complete," he added.
The additional 1800MHz was made available to U Mobile from April 1 onwards this year, while the 900MHz will be available to the company on July 1, 2017.
Wong said the termination is not expected to impact customers' network experience.
"We expect to be able to replace the RAN share sites within the stipulated timeline as we continue with our planned network investment programme. U Mobile customers can look forward to an enhanced network experience and coverage once the exercise is complete," he said.
Earlier today, Maxis told Bursa Malaysia its wholly-owned subsidiary Maxis Broadband Sdn Bhd received a termination letter in relation to the Network Sharing and Alliance Agreement (NSA) dated Oct 21, 2011.
The termination will take place in stages over a period of 18 months with completion on Dec 27, 2018.