This article first appeared in The Edge Financial Daily, on June 29, 2017.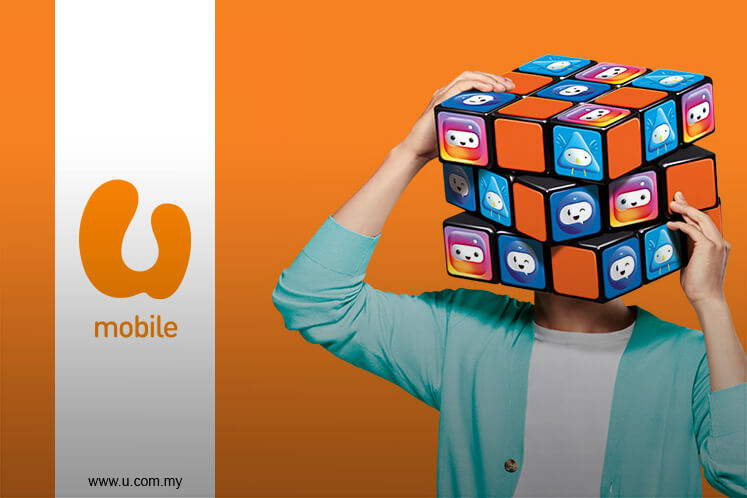 KUALA LUMPUR: Maxis Bhd seems to have lost a cash cow, namely U Mobile Sdn Bhd, that pays RM300 million or more a year to piggyback on its 3G radio access network (RAN).
Yesterday, Maxis, which has the second-largest mobile phone subscriber base, announced that U Mobile has decided to stop using its 3G RAN moving forward.
In an announcement to Bursa Malaysia, Maxis said its wholly-owned subsidiary Maxis Broadband Sdn Bhd received a termination letter from U Mobile in relation to the Network Sharing and Alliance Agreement (NSA) dated Oct 21, 2011.
Maxis said the termination is a convenience option available to U Mobile under the NSA. The termination will take place in stages over a period of 18 months with completion on Dec 27, 2018.
It is understood that U Mobile is not obliged to compensate for terminating the NSA as the company has an option to review the NSA after five years from the agreement's commencement date. The tenure of the agreement is 10 years with an option to extend for another two years.
The termination came shortly after Maxis announced a sizeable private placement of 300 million shares at RM5.52 apiece to raise RM1.66 billion last week.
Maxis noted that the termination is not expected to have a material effect on its earnings for the current financial year ending Dec 31, 2017 (FY17).
For FY16, Maxis' net profit grew 15.8% to RM2.01 billion from RM1.74 billion in FY15, while revenue increased marginally to RM8.61 billion, from RM8.6 billion a year ago.
U Mobile paid RM200 million to RM300 million for the RAN sharing service in FY15, U Mobile chief executive officer Wong Heang Tuck told The Edge Malaysia weekly in an interview last month. Then, he expected the bill to be higher for FY16 and FY17 as U Mobile's subscriber base has grown further.
Back then, Wong said the company needed to explore "all alternatives" to keep costs optimal as "U Mobile has grown to a size where it has to evaluate all options".
U Mobile contributed RM335 million to Maxis' revenue for FY16, according to Kenanga Research telecoms analyst Cheow Ming Liang.
"For FY17, the impact is going to be minimal, but it can be material moving forward. Assuming the fee to be stagnant at FY16's level, that would be almost RM1 billion from FY19 through FY21," he explained.
"U Mobile has been spending up to RM1.5 billion annually on average over the past five to six years. With the new spectrum available to them, they may find it more cost-effective to do it on their own. It is always more efficient when the network is under control in your own hands," Cheow added.
By the same token, Cheow said the termination allows Maxis to free up some of its capacity to offer a better-quality network to its subscribers.
"U Mobile's usage is getting higher over the years, so with this termination Maxis' network will not be so stressed," he said.
JF Apex Securities Bhd senior analyst Lee Cherng Wee concurred, adding that U Mobile's move to terminate the RAN sharing came as a surprise.
"Maybe they have invested enough capital expenditure to build their own network. But this is the way forward for them to grow and compete with the Big Three (Maxis, Celcom Axiata Bhd and DiGi.Com Bhd)," he commented.
Wong told The Edge Financial Daily through a mobile text message that the company has been evaluating the matter for "quite some time and the decision was made last Friday".
U Mobile was seen as a winner in the Malaysian Communications and Multimedia Commission's spectrum reallocation exercise last year, where it was allocated 2x5MHz of the 900MHz frequency and 2x15MHz of the 1,800MHz frequency for 15 years effective July 1 this year. The spectrum used to belong to Maxis and Celcom.
Before this, U Mobile only had the higher spectrum band of 2,100MHz and 2,600MHz, which was great for high-speed data carriage but did not have as wide a coverage area compared with 900MHz and 1,800MHz.
Another telecoms analyst, who declined to be named, said it is unlikely that U Mobile will enter into another NSA with other telcos.