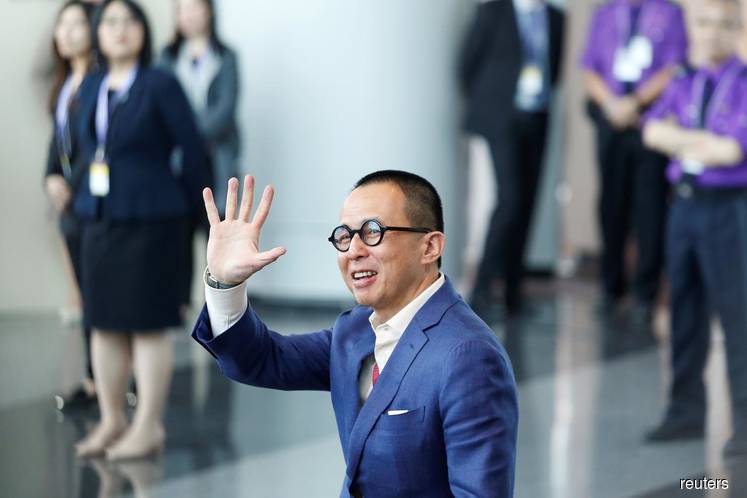 KUALA LUMPUR (July 29): Pacific Century Group is venturing into Malaysia's takaful market through its insurance arm, FWD Group — which is backed by Hong Kong billionaire Richard Li.
FWD Group has established a takaful unit called FWD Takaful Bhd in Malaysia for this venture.
In a statement today, FWD Takaful said it will officially launch the brand today, introducing its vision of changing the way people feel about takaful.
"Marking FWD Group's ninth market in just five years, the brand will leverage FWD's strength and expertise in the insurance and protection business to cement its position locally as a family takaful operator, offering innovative and easy-to-understand products and a straight forward approach to claims," it added.
Finance Minister Lim Guan Eng will be the ceremony's guest of honour later in the evening today.
Li will also be present at the launch, together with Pacific Century director Peter Allen, FWD's managing director of emerging markets and group chief distribution officer Binayak Dutta, executive vice-president Arthur Lee and FWD Takaful chief executive officer Salim Majid Zain.