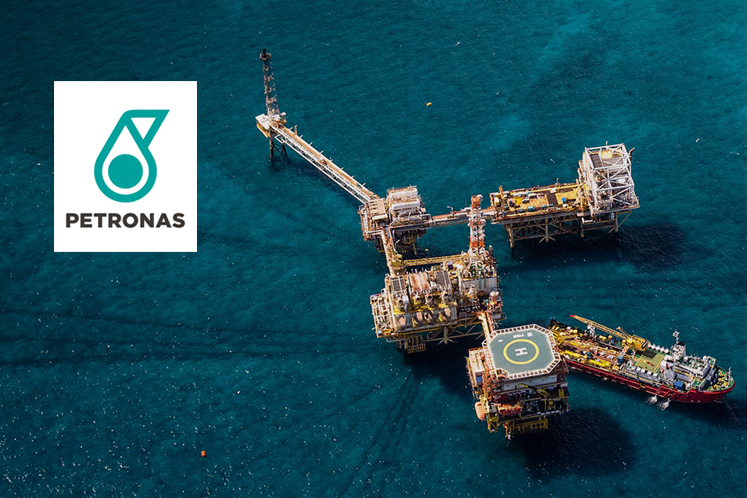 KUALA LUMPUR (March 11): Two offshore production units from Petroliam Nasional Bhd (Petronas) are now up for sale on Liquidity Services' online auction marketplace AllSurplus via a private treaty sale.
"The two high value assets, a 30,000 barrels of fluid per day (BFPD) Self-Elevating Mobile Offshore Production Unit and an Early Production Vessel 'Balai Mutiara', both offer buyers a convenient and cost-effective way to expand their production testing capacity," said Liquidity Services in a press release.
Acquiring these mobile offshore production units (MOPUs) enables offshore operators and contractors to cost effectively verify the economic viability of their offshore wells, said the Nasdaq-listed company.
The 'Balai Mutiara' early production vessel is a self-propelled production and storage vessel, while the 'Mobile Producer 1' MOPU is a self-elevating jack-up with production topside, said Liquidity Services.
It added that both vessels provide production and some storage capabilities to justify the economics of installing a fixed platform or to continue with mobile production operations.
"Oil & gas operators with offshore drilling activity can expand their production testing capacity through acquisition of these vessels from Petronas," said Liquidity Services vice president of business development Brooks Graul.
"In the current environment operators are looking for opportunities to operate more efficiently and these vessels have a proven track record of performance with immediate availability for inspection, purchase and operation," he added.