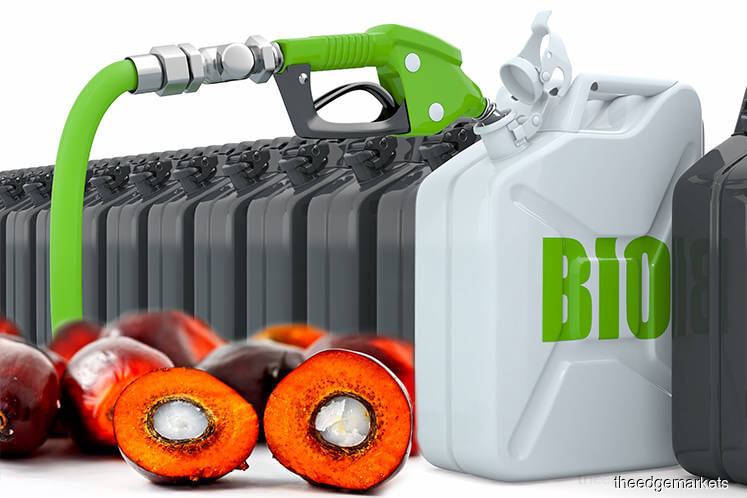 KUALA LUMPUR (Jan 29): The Department of Standards Malaysia (Standards Malaysia) has developed two new Malaysian standards, namely MS123-4 High PME diesel fuel — Specification — Euro 2M and MS 123-5 High PME diesel fuel — Specification - Euro 5, in support of the national B20 biodiesel programme.
B20 is a blend of 20% palm methyl ester and 80% petroleum diesel.
These new standards will benefit the vehicle manufacturers, fuel producers, fuel distributors and fuel retailers, as it will provide guidance and reference on the requirements for high palm methyl ester diesel fuel.
Additionally, these standards would safeguard the quality of the B20 biodiesel fuel used in the transport sector and establish consumer confidence in the product, it said in a statement.
The deployment of these standards is in line with the government's intention to reduce the greenhouse gas (GHG) emissions intensity of Gross Domestic Product (GDP) by 45% in 10 years, relative to the emissions intensity of GDP in 2005.
Apart from meeting the United Nation's 2030 agenda for sustainable development, these two new standards will provide significant support for the domestic consumption of quality palm oil under the National B20 Biodiesel Program, which in turn will spur domestic economic growth.
Standards Malaysia is an agency under the Ministry of International Trade and Industry (MITI).