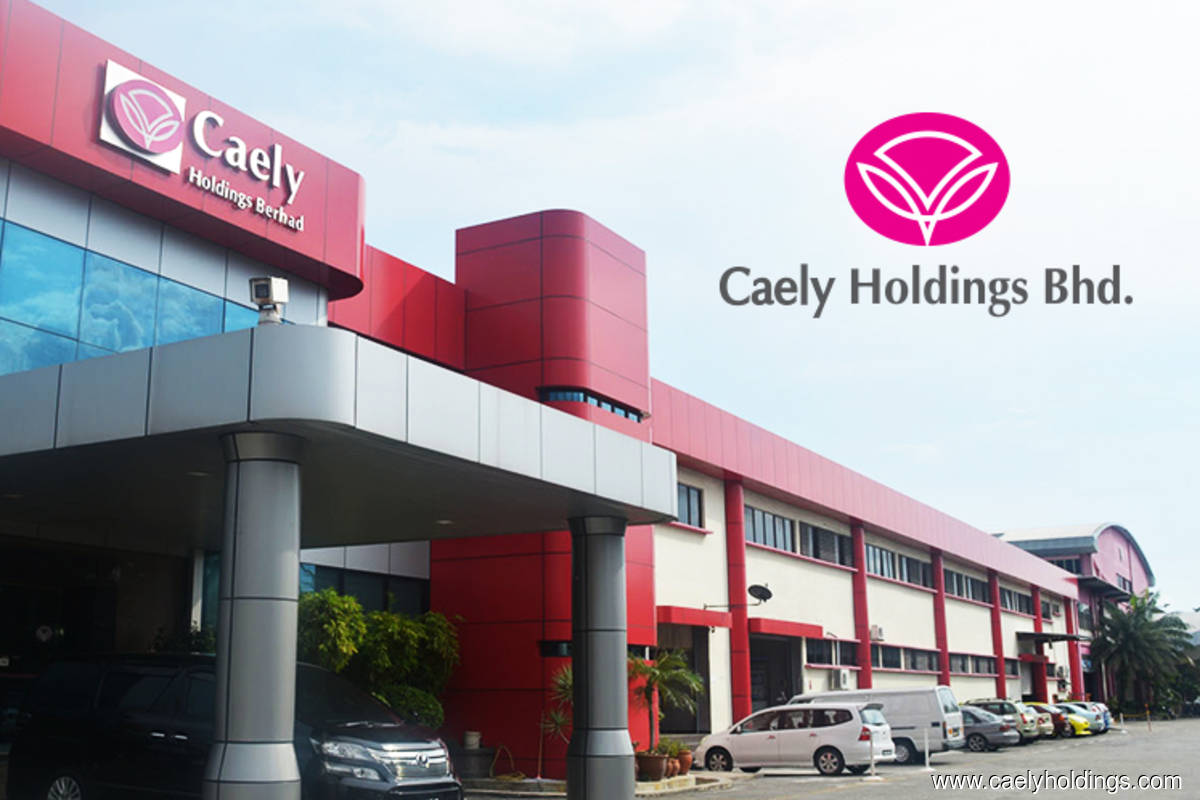 KUALA LUMPUR (April 29): Troubled lingerie maker Caely Holdings Bhd saw two more board members resigning on Friday (April 29).
In a bourse filing, Caely announced that its executive director and chief executive officer Lim Chee Pang and independent non-executive director Lim Say Leong have resigned effective immediately.
Both cited pursuing other personal opportunities as reasons for quitting.
Four days ago (April 25), the group said two of its independent directors — former deputy inspector-general of police Datuk Seri Mazlan Lazim and Noor Azri Noor Azerai — had resigned from the board to pursue other opportunities.
Meanwhile, Caely said businesswoman Jessie Wong Siaw Puie, 39, has been appointed executive director of the group. She is currently the national president of the Malaysia Chinese Women Entrepreneurs Association and founder of the Malaysia Influencers Industry Online Association.
On Tuesday, Caely announced that its non-executive director Datin Fong Nyok Yoon had launched a lawsuit against the company and six current and former directors, prohibiting them from allotting and issuing new shares in the company through a private placement exercise. They are executive chairman Datuk Wira Louis Ng Chun Hau, Chee Pang, Say Leong, Beh Hong Shien, Noor Azri and Mazlan.
Fong is also seeking the resolution to re-designate herself from executive director to non-independent non-executive director of Caely, which was passed at the company's annual general meeting held on Sept 22 last year, be cancelled.
Caely recently saw the Malaysian Anti-Corruption Commission issuing a freeze order on all its bank accounts. On April 7, Virdos Lima Consultancy (M) Sdn Bhd was appointed as forensic auditor to carry out an independent forensic audit on allegations of suspicious and irregular transactions at the group. Caely had cited that one of its independent non-executive directors had received an anonymous package containing documents, raising concerns on several suspicious transactions involving Caely as circumstances leading to the forensic investigation.
Caely's 2021 Annual Report showed that its substantial shareholders comprised Penang-based businessman Datuk Seri Goh Choon Kim with a 21.69% stake; Fong and spouse Datuk Chuah Chin Lai, who was the former managing director of Caely, jointly owning 13.07%; while Ng held a 25.26% stake in the company as at July 30, 2021.
Caely shares closed up 0.5 sen or 1.33% at 38 sen on Friday, bringing it a market capitalisation of RM96.84 million.