This article first appeared in The Edge Financial Daily, on January 24, 2019.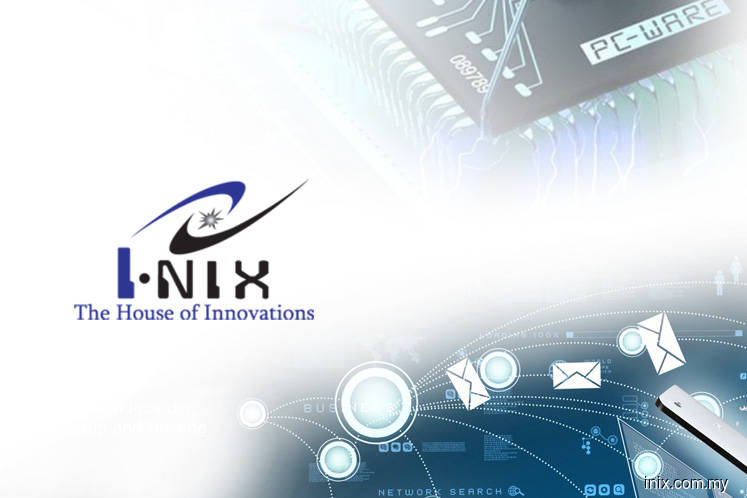 KUALA LUMPUR: Inix Technologies Holdings Bhd announced yesterday the resignation of two independent and non-executive directors Dr Wong Jeh Shyan and Norizam Tukiman, citing to pursue personal interests as reason.
In a filing with Bursa Malaysia yesterday, Inix said Wong, 54, and Norizam, 37, have quit their posts effective Jan 22.
On Jan 8, Inix had received a requisition from Kenanga Nominees (Asing) Sdn Bhd, Cartaban Nominees (Asing) Sdn Bhd and Wai Ai Loo, who hold a combined 11.21% of the company's shares, seeking to convene an extraordinary general meeting (EGM) on Feb 13 to remove three directors, and appoint three others as directors.
Wong and Norizam were named as two of the three directors whom the three shareholders want to remove.
The third is Dr Azman Hussin, who is currently the chief executive officer and executive director of Inix.
In their places, they are proposing to appoint Datuk Zhang Li, Lee Yueh Shien and Edwin Silvester Das.
Zhang Li was formerly executive director of Inix from March 7, 2018 to Dec 31, 2018, while Lee had a brief tenure as independent non-executive director between Sept 18, 2018 and Dec 31, 2018.
The three shareholders also proposed any persons who have been appointed by the board of directors as director from the date of the notice of the EGM until the holding of the EGM, including any adjournment, be removed.