This article first appeared in The Edge Financial Daily, on April 9, 2019.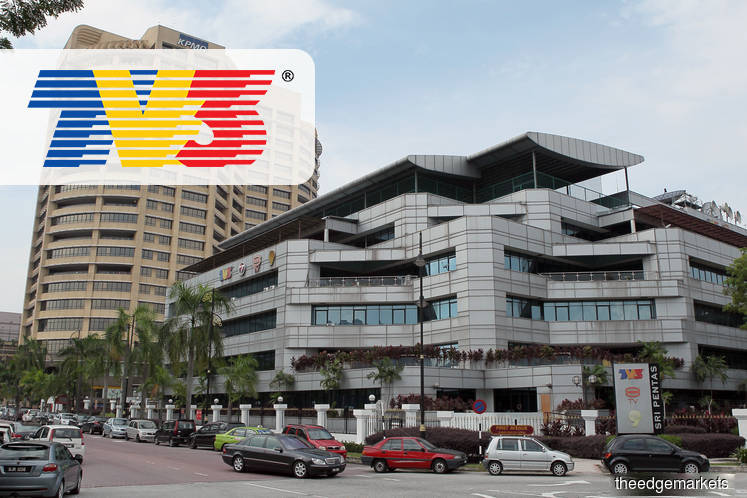 PUTRAJAYA: TV3 is appealing the High Court's decision to award RM1.1 million to PKR president Datuk Seri Anwar Ibrahim over a defamatory report accusing him of being one of the masterminds of the Lahad Datu incursion in Sabah.
The appeal, which was filed in June last year, is fixed for case management this June 13, TV3's lawyer Lim Qi Si told The Edge Financial Daily.
The court had on May 14 last year ordered TV3 to pay Anwar RM1.1 million for disparaging him in its prime time news bulletin, based on a front page article published by
Utusan Malaysia headlined, "Ketua Pembangkang dikaitkan dengan pencerobohan?" (Opposition leader linked to intrusion?) dated March 2, 2013.
Justice Datuk Ahmad Zaidi Ibrahim held that TV3 failed to practise responsible journalism in not getting a confirmation from Anwar before relaying the news. Furthermore, Utusan Melayu (Malaysia) Bhd had admitted that the article was false and defamatory to Anwar.
On March 8, 2013, Anwar sued Utusan, Utusan's former group editor-in-chief Datuk Abdul Aziz Ishak, TV3, the then Media Prima Bhd news and current affairs, radio and television network group managing editor Datuk Shaharudin Abd Latif, and Buletin Utama news editor Ing Boon Seng.
However, he reached an agreement with Utusan and Abdul Aziz to settle the case on Oct 5, 2016, after the company's counsel read out a statement of regret on behalf of the company in open court, as part of the terms of settlement.
Under the terms, Utusan and Abdul Aziz agreed to pay Anwar RM50,000 in damages and publish the statement of regret in the newspaper within two weeks.