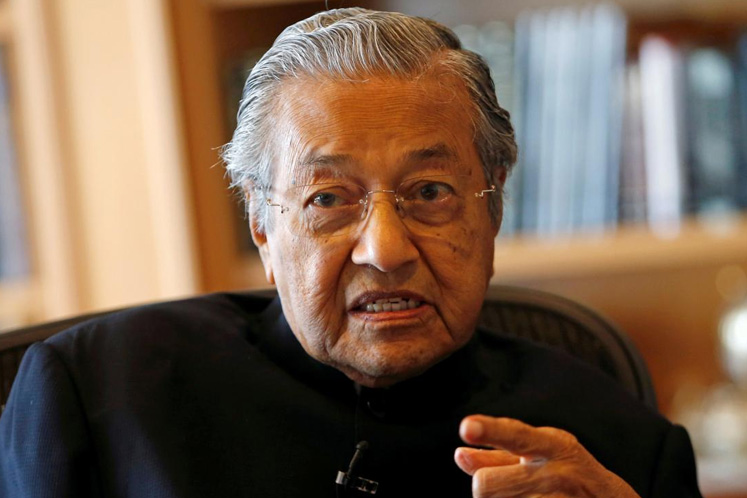 PUTRAJAYA (Sept 18): Former Bank Negara Malaysia (BNM) governor the late Tan Sri Jaffar Hussein was engaged in currency speculation, not manipulation, said Tun Dr Mahathir Mohamad.
"Jaffar did not manipulate the currency trading but he miscalculated. He miscalculated the Maastricht Treaty.
"The losses was a result of forex manipulaters who would sell currencies they don't have in order to reduce the value," the former Prime Minister told the Royal Commission of Inquiry into the 1990s foreign exchange (forex) scandal.
In 1992, BNM took a position on European currencies during the time of the Maastricht Treaty that was to create a common currency and monetary union, with the hope that the British Pound would go up, he said.
However, the British pound was forced out of the European Exchange Rate Mechanism.
Mahathir added that he only knew about the risks of forex trading during the Asian Financial Crisis in 1997/98.
"We only knew long after that. On hindsight, of course we can see the losses but not at that time," he said.
For more stories on the forex RCI, click here.