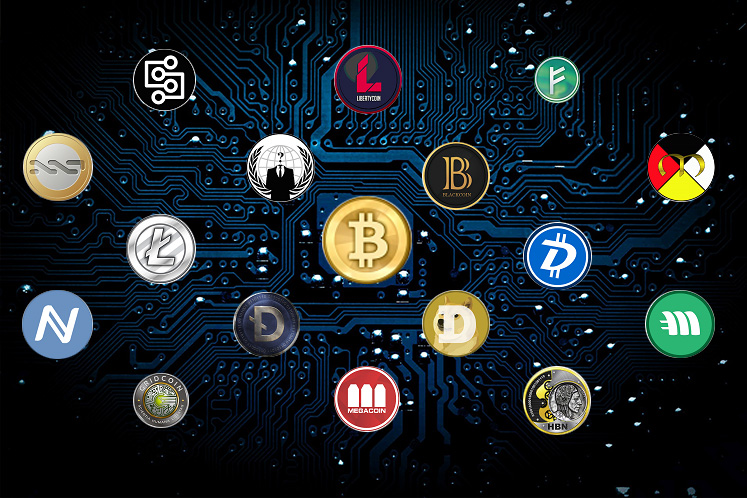 KUALA LUMPUR (Nov 15): Prime Minister Tun Dr Mahathir Mohamad said he is more interested in having a cashless society than launching a cryptocurrency.
"More interesting is the cashless society of India. They hardly use any money. When money is not used, corruption is less possible," he said, adding that he had spoken to Indian Prime Minister Narendra Modi about it, Bernama reported.
Dr Mahathir also said that he did put forward the idea of a common East Asian Currency, but only for trading purposes and not for domestic use during the ASEAN Plus Three (China, Japan and South Korea) Summit.
"This is an old of idea of mine. I mentioned we should have an East Asian Currency only for trading not for domestic use.
"That was an old proposal of mine. I thought that this (is) something (that) would enable even foreign countries to handle problems of not having enough foreign exchange," he said.
On the Harapan cryptocurrency proposal, Dr Mahathir added that not much thought had been given to it yet.
"We may accept it... but depends on how well it functions," he said, Bernama reported.
Asked if Bank Negara Malaysia (BNM) would agree to it, he said: "I haven't spoken to BNM."
However, he said the Government is mulling over the idea of cryptocurrency, especially on the role it might replace.
"It is her opinion. (But) We are starting it, anyway," he said when asked about International Monetary Fund Chief Christine Lagarde's remarks on the possibility of central banks around the world considering issuing digital currency.
Several central banks around the world are seriously considering the idea such as those in Canada, China, Sweden and Uruguay.
"Generally, we are thinking about it. Even the Government is thinking about it. To find out the role they replace," he said at the end of his visit to Singapore today.