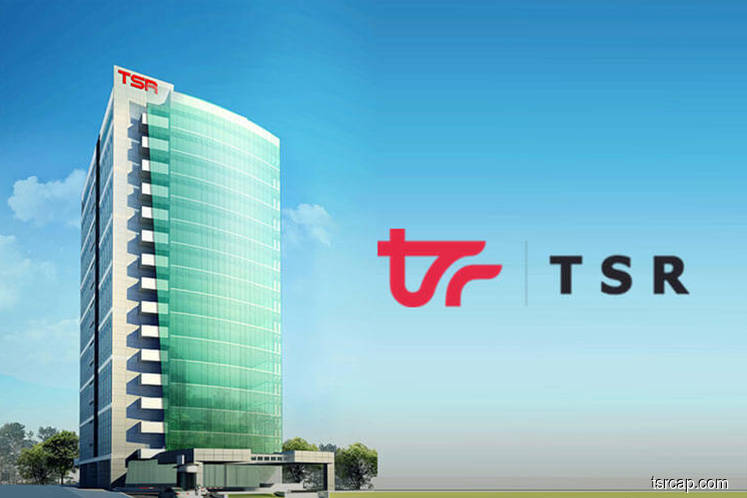 KUALA LUMPUR (Dec 10): Shareholders of TSR Capital Bhd gave the nod for the related-party disposal of 70% in its 17-storey flagship Menara TSR to a company linked to its deputy executive chairman Tan Sri Lim Kang Yew.
At TSR Capital's extraordinary general meeting (EGM) today, all shareholders approved the 70% stake sale in U-Ni Magna Sdn Bhd for RM18.59 million cash to Ivory Code Sdn Bhd, in which Lim owns 25%.
U-Ni Magna is the owner of 14 floors within the four-year-old Menara TSR, located in Mutiara Damansara here. The building was appraised by valuation firm JLW on Aug 16, 2019.
TSR will continue to own 30% in U-Ni Magna, on which Ivory Code has a call option to acquire in a three-year period for RM7.97 million.
The consideration for both the 70% and the optional 30% — of RM26.56 million — represents a premium of approximately 13.5% to U-Ni Magna's adjusted net asset of RM23.4 million as at June 30, 2019.
U-Ni Magna's liabilities will also be assumed by Ivory Code proportionately. The sale will hence allow TSR to release 70% of its shareholder advances for U-Ni Magna worth RM14.39 million.
The proceeds will be used for working capital, said TSR Capital chief financial officer Ng Kim Keong.
"As you know, the market is going through a situation… where we can no longer depend as much on the financial institutions for financing like previously. So we require more internal resources to support ongoing projects," Ng said after the EGM.
If the property and construction market condition improves and the financial system reverts to normal, the extra resources may go to other investments, he added.
"Our order book is currently RM1 billion with bids for RM1 billion mostly for infrastructure projects," explained TSR Capital executive director Joshua Lim.
This includes the East Coast Rail Link as well as roadworks and infrastructure in the Northern Corridor Economic Region, among others.
The lean towards infrastructure projects is a conscious decision amid rising cost pressure in the property segment due to lack of skilled labour, said Joshua. "We have our own fleet of machinery and we want to make use of that," he added.
At noon market break, shares of TSR Capital were not traded. The counter last closed at 33 sen, giving it a market capitalisation of RM57.57 million.