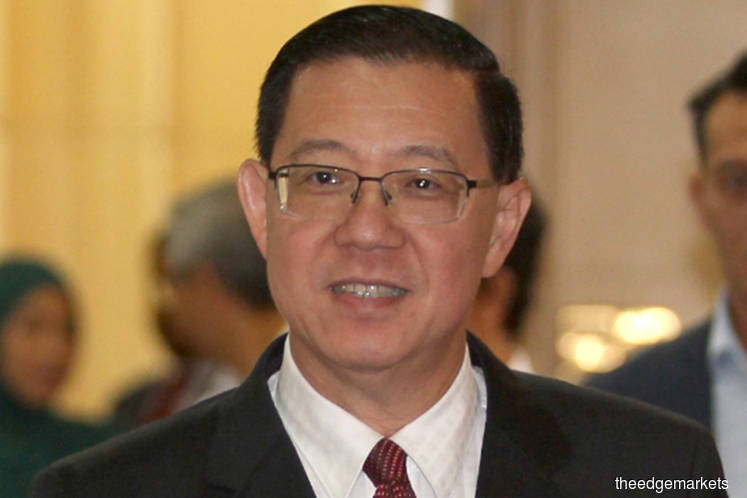 KUALA LUMPUR (Feb 15): The outcome of "detox" operations carried out by the Ministry of Finance on the Tun Razak Exchange (TRX), which was bogged down by the 1Malaysia Development Bhd (1MDB) scandal, has made the project attractive to investors.
Finance Minister Lim Guan Eng said after the detox operations, the TRX was now a corrupt-free project that had gained investor confidence both locally and abroad.
"This is evidenced by RM2.15 billion investments from a joint venture between Australian-listed developer Lendlease and TRX City Sdn Bhd.
"I believe more investors will be attracted to this project, which could be a global project after being cleared of issues related to 1MDB," he said in his latest post on Facebook.
The Finance Minister said the "detox" effort involved identifying, isolating and quarantining elements of abuse, irregularities and misconducts associated with 1MDB by previous government leaders.
Lim, on Tuesday, launched the TRX Lifestyle Quarter and witnessed the signing of a RM2.15 billion financing facility involving HSBC Malaysia, Standard Chartered Bank Malaysia, Malayan Banking Bhd and Sumitomo Mitsui Banking Corporation.
He said the funding was obtained as the international banks were confident that the funds would be used for proper purposes under the clean administration advocated by the Pakatan Harapan government.