This article first appeared in The Edge Financial Daily, on July 11, 2019.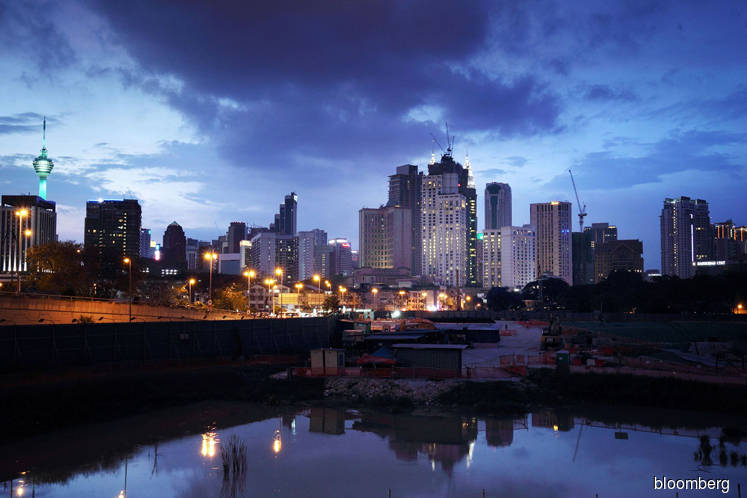 KUALA LUMPUR: TRX City Sdn Bhd, owned by the ministry of finance, which had sought verification from the National Registration Department, has confirmed that its director of secretarial and compliance Goh Gaik Kim is not related to Low Taek Jho's (Jho Low) mother Puan Sri Evelyn Goh Gaik Ewe.
"We regret that the unsubstantiated and irresponsible reporting by the media had led to further speculation and subsequent harassment of the individual," said TRX City in a statement yesterday.
Hence, TRX City said news reports and social media postings on Gaik Kim's alleged links to fugitive businessman Jho Low are baseless and false.
In June, sources revealed to The Edge Financial Daily that Gaik Kim is the younger sister of Jho Low's mother.
Subsequently, a spokesman for Jho Low, through his lead US attorneys, issued a statement denying the fugitive businessman is related to TRX City's company secretary Gaik Kim.
"There is no family relationship between Mr Low or any of his family members with the above-mentioned Goh Gaik Kim. It is disappointing that the counsel has endeavoured to falsely implicate Mr Low's family," the spokesman said in the statement.
Gaik Kim's name was brought up by defence counsel Harvinderjit Singh on June 11 during former prime minister Datuk Seri Najib Razak's trial over the misappropriation of RM42 million of SRC International Sdn Bhd funds. Gaik Kim has been TRX City's company secretary since end-March 2011.