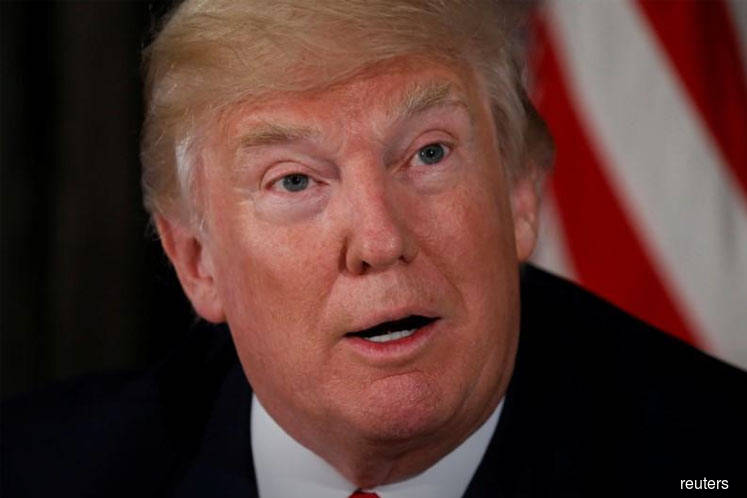 (April 3): President Donald Trump tested negative again for the coronavirus and has no symptoms, a White House doctor said.
"He is healthy and without symptoms," according to a memo from Sean Conley, physician to the president and a Navy commander. The test was administered Thursday morning, according to the memo.
Trump was tested earlier in the outbreak and was negative then as well.