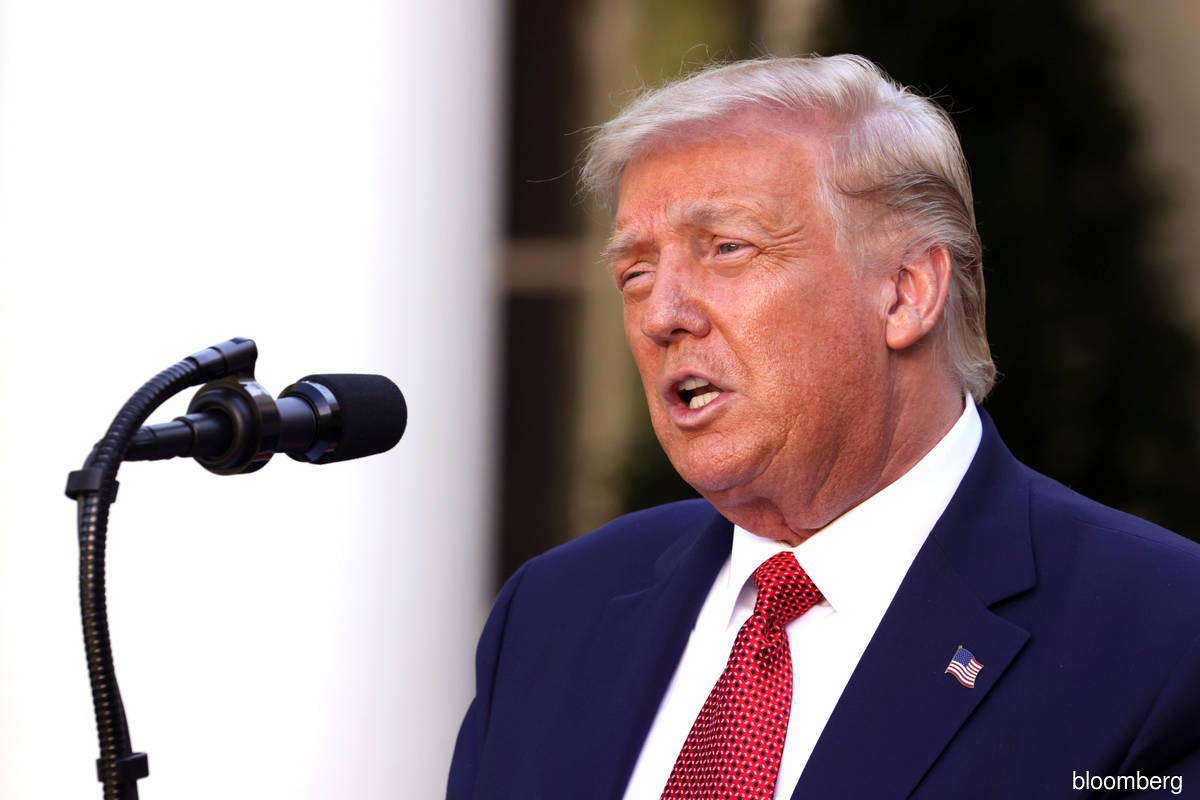 (July 15): President Donald Trump delivered a lengthy attack on his political rival Joe Biden during a White House announcement of China policy, linking the Democratic nominee to his crackdown on Beijing over Hong Kong, calling him a socialist and reviving allegations against Biden's son, Hunter.
"He never did anything except make very bad decisions," the president said of Biden. Among other things, he criticized Biden's support of the Paris Climate Accord, signed by the Obama administration, as a "gift to China" from the former vice president.
"It was unbelievably expensive to our country," Trump said. "It would've crushed American manufacturers while allowing China to pollute the atmosphere with impunity. Yet one more gift from Biden to the Chinese Communist Party. His entire career has been a gift to Chinese Communist party," he said.
Trump and Biden have sparred over China repeatedly since Biden secured the nomination, with each saying the other had been weak in countering President Xi Jinping's aggressive behavior.
Trump's comments, which were billed as a public announcement of an executive order removing Hong Kong's special status to punish China, veered quickly into politics. He criticized Biden's record and campaign platform and worked to strike a contrast with his own policies as he trails Biden in polls.
"Nobody has ripped us off more than China in the last 20, 25 years," he said.
Biden's campaign responded while Trump was still speaking.
"Donald Trump is busy trying to rewrite his miserable history as president of caving to President Xi and the Chinese government at every turn, but try as he may, Trump can't hide from a record of weakness and bad deals that consistently put China first and America last," the campaign said in a statement.
"At every step of the way, Trump has failed America: he failed our values when he endorsed the Chinese government's repression of basic human rights and crackdown on democracy in Hong Kong, he failed our workers with a bad trade deal, and he failed the American people when he refused to hold the Chinese government accountable for their misleading and incompetent response on Covid-19."