This article first appeared in The Edge Financial Daily, on April 26, 2019.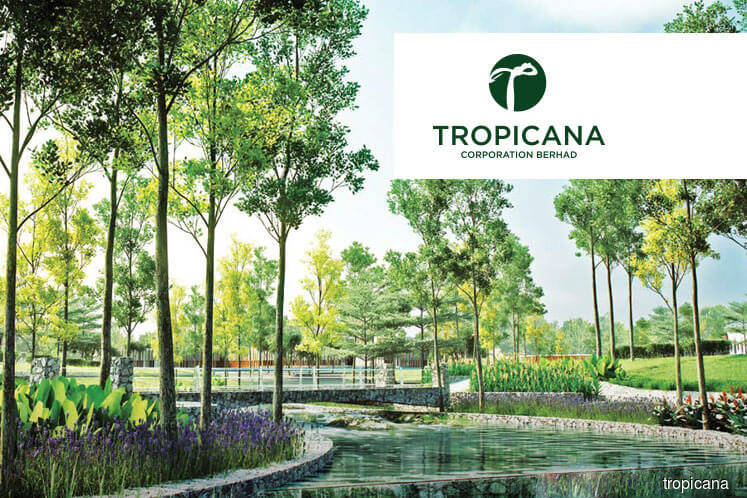 KUALA LUMPUR: Tropicana Corp Bhd has inked four joint development agreements (JDAs) to develop four pieces of land in Langkawi, Kedah and Pekan Nenas, Johor with an estimated total gross development value (GDV) of RM4.78 billion.
Under the JDAs with the four landowners, which Tropicana announced in a stock exchange filing on Wednesday, Tropicana will develop the lands at its own costs.
The landowners will each receive 12% of the respective developments' GDV. The JDA also underlined a minimum GDV entitlement for each landowner for each project.
The first JDA with Pantai Kok Resort Development Sdn Bhd is to develop 44.61 acres (18.05ha) at Padang Mat Sirat, Langkawi over 15 years, with an estimated GDV of RM3.02 billion. The second JDA with Sinaran Ramah Sdn Bhd is to develop 2.48 acres in Mukim Kedawang, Langkawi over seven years, with an estimated GDV of RM308.3 million.
The third JDA with Suci Padu Sdn Bhd is to develop 1,143.8 acres in Pekan Nenas Land 1 in Pontian, Johor, and the fourth with Ibarat Indah Sdn Bhd is to develop 45 acres in Pekan Nenas Land 2. Both projects — for a logistics and transportation industrial hub — will have an estimated total GDV of RM1.45 billion, and will be developed over seven years.
The commencement dates for all four projects will be within two years from fulfilment of all conditions precedent in the JDAs.
Concurrently, Tropicana revealed that its memorandum of understanding to develop a piece of land in Pantai Cenang, Langkawi has lapsed.