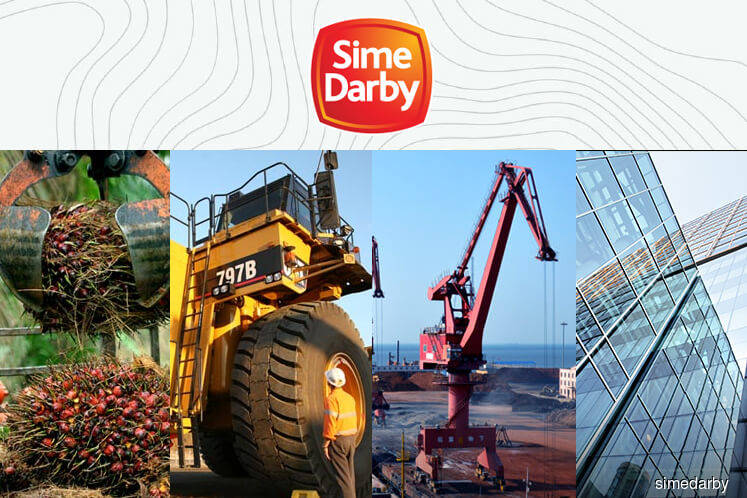 KUALA LUMPUR (Jan 4): Sime Darby Bhd said a tribunal has rejected an arbitration claim worth 41.05 million UAE dirham (RM46.47 million) by an Abu Dhabi-based energy firm against its unit late last month.
Sime Darby said the Dubai International Arbitration Centre had on Dec 23, rejected the claim by Emirates International Energy Services (EMAS) against Sime Darby Energy Sdn Bhd (SDE).
"The tribunal rejected all claims by EMAS against SDE under the arbitration proceedings relating to the disputes in connection with the agency agreement executed in September 2006 and its addendum dated Oct 1, 2006," the group said in a filing with Bursa Malaysia.
EMAS was also ordered to pay administrative fees to the tribunal, including arbitration costs, tribunal fees and expenses.
Under the 2006 agreement, EMAS was contracted to identify suitable projects for SDE's participation.
EMAS claimed compensation worth US$20 million from SDE in August 2010 for not accepting several identified projects. SDE refuted the claim the following month.
"As is the case of such agency agreements, SDE is under no obligation to accept EMAS' recommendations," SDE told Bursa Malaysia in February 2011.  "Neither is there a time bound requirement to decline their recommendations."
EMAS failed in its suit against SDE at the Abu Dhabi Judicial Department conducted twice in 2011 and 2012. It had claimed US$178.2 million for commissions and "moral compensations".
Appeals by both parties on the matter at the judicial department resulted in the sum claim by EMAS being reduced to 41.05 million dirham, before it was brought over to DAIC in 2015.