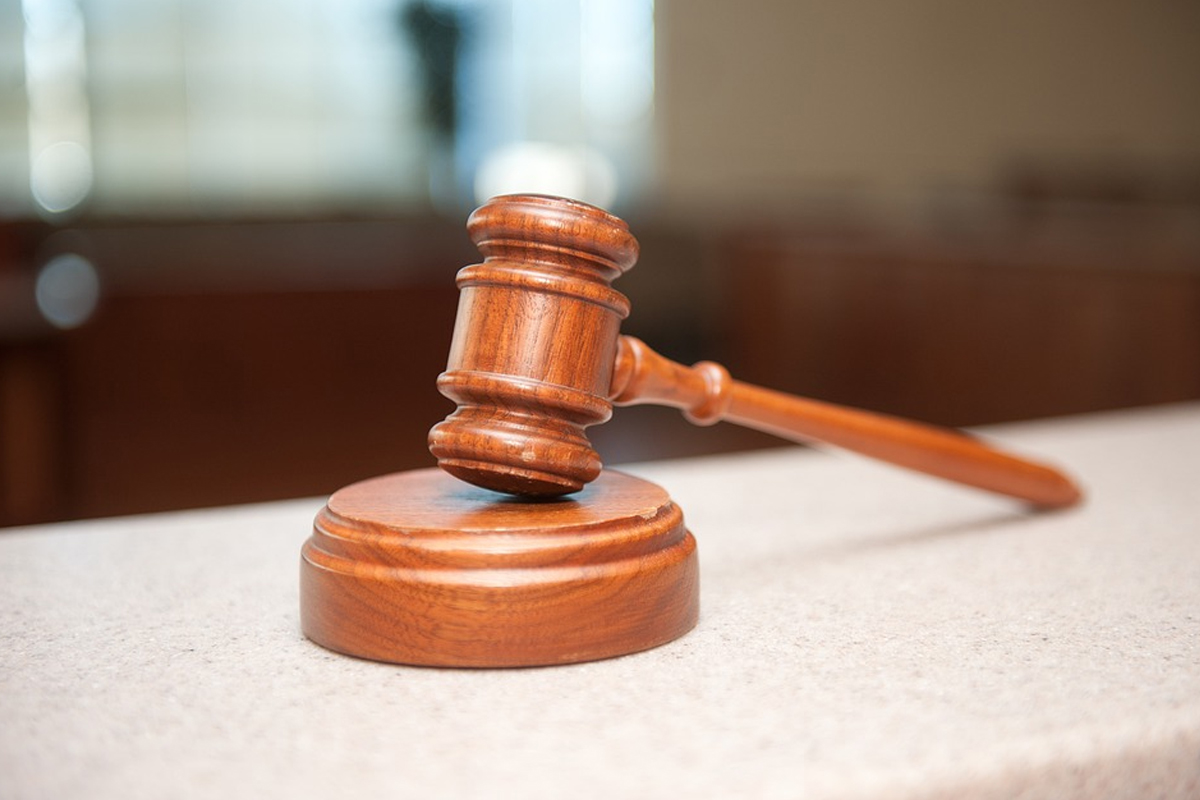 KUALA LUMPUR (Dec 7): The High Court is expected to fix trial dates on Jan 19 for a defamation suit filed by Melaka's ex-chief minister Tan Sri Abdul Rahim Tamby Chik against Kota Melaka MP Khoo Poay Tiong, who claimed in a Facebook posting that the former Umno Youth chief was allegedly involved in several scandals.
The date was fixed by the High Court's deputy registrar Idamasliza Maarof today.
Idamasliza ordered that all pleadings are now closed and asked parties to file their agreed facts to the case, the list of witnesses, summary and chronology, bundles of plaintiff and bundles of defence for the case by Jan 19.
The date was confirmed by Sangeet Kaur Deo for the defendants.
Besides naming Khoo, Rahim also named several DAP leaders including its chairman Tan Kok Wai, its deputy chairman Gobind Singh Deo and secretary-general Lim Guan Eng as defendants, owing to their positions as DAP office bearers.
Several media reported that Rahim filed the suit on Sept 17 through law firm Messrs The Chambers of Frida against Khoo and the DAP office bearers over an article implicating him in various scandals in a Facebook post.
Rahim alleged that Khoo had on Dec 16, 2018, written and published an article on Facebook claiming the former CM was involved in various scandals, where the defendant allegedly urged Parti Pribumi Bersatu Malaysia (Bersatu) to reject the plaintiff's membership application.
The post, he claimed, was also uploaded on DAP's website www.dapmalaysia.org, which is freely accessible by Internet users worldwide. According to him, the defamatory content was also eventually published in The Star Online.
The alleged defamatory words, he complained, had meant that Rahim was involved in various scandals, had committed sexual offences, abused his power, was guilty of malpractice and was corrupt.
He claimed that the allegations and innuendoes were untrue, baseless, maliciously published, and had damaged his reputation and caused him to be held in grave public scandal, odium, and contempt by friends, acquaintances and the public, both nationally and internationally.
Meanwhile, Rahim, in his claim against Tan, Gobind and Lim, alleged that they had maliciously libelled him by publishing and causing the publication of the words to the world at large.
He is seeking an injunction to restrain all the defendants from further publishing libellous statements or any similar libel upon him as well as a written apology to be published in national newspapers and magazines of his choice in a form and in terms that he will determine then.
He is also seeking an order for the immediate removal of the article from Khoo's Facebook and the DAP website effective from the date the court delivers its verdict, besides general, aggravated and exemplary damages.