This article first appeared in Personal Wealth, The Edge Malaysia Weekly, on November 11, 2019 - November 17, 2019.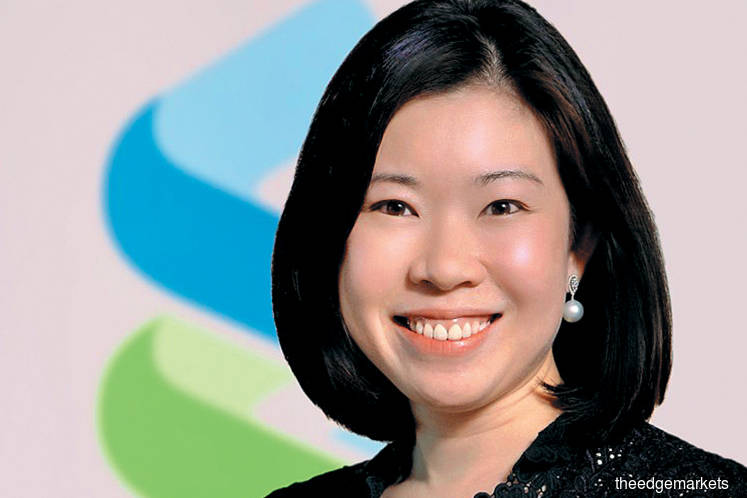 A recent survey of affluent consumers in China, Hong Kong, Taiwan, Malaysia and Singapore has revealed key nuances of retirement.
Notably, the Standard Chartered Retirement Study 2019, titled "Retirement Ready?", found that 78% of Malaysian respondents had started planning for their retirement. This puts the Malaysians slightly ahead of the other respondents in the survey.
Singapore came in second at 74% while Taiwanese respondents came in last, with just 57% having started planning for their retirement. About 67% of all the respondents have started retirement planning.
Despite the head start, just more than half of Malaysians (52%) reported feeling optimistic about whether they were on track to achieving their desired retirement lifestyle. "The top three reasons Malaysian respondents cited as obstacles to their desired retirement lifestyle were a lack of investments that generates sufficient returns, an unfavourable global financial climate and a lack of financial knowledge," Lai Pei Si, country head of retail banking at Standard Chartered Malaysia, tells Personal Wealth in an email interview.
On this point, 55% of Malaysian respondents reported a lack of investments that generated sufficient returns. This was the second highest score of all five markets. About 60% of respondents from China reported the same. Meanwhile, nearly half of the Malaysian respondents (48%) believed that the current global financial climate is unfavourable. A further 34% cited a lack of trusted financial advisers. This is the smallest proportion of any of the markets, with Malaysia tied with Taiwan.
The report also considered the habits that the respondents had in common when it came to planning for retirement and whether they felt they were on track to achieving their goals. There were three key factors behind this: 75% of them had invested in stocks, bonds and unit trusts, 47% had invested in government retirement savings schemes and 46% had purchased insurance retirement plans.
When broken down by markets, the survey found that 53% of Malaysians had invested in property for rental yield, 51% of Chinese respondents had purchased insurance retirement plans, 49% of Hong Kong respondents had invested in government retirement saving schemes and 38% of Singaporean respondents had invested in property for capital gains. Meanwhile, a whopping 82% of Taiwanese respondents had invested in stocks, bonds and unit trusts.
Broadly, most respondents' idea of a "dream retirement" is to travel the world (77%), spend time with family and friends (64%) and indulge in hobbies (62%). However, the results were a little more divergent when asked about their views on "retiring well".
Interestingly, Malaysia's affluent consumers feel most strongly about "giving back to society", with 61% of respondents identifying this as part of their idea of retiring well. The number is well above the average of 40% and significantly higher than Taiwan, which scored the lowest on this particular metric (30%).
"I believe philanthropy is ingrained and highly valued in Asian culture. Malaysians, in particular, are known for their giving nature. So, it is possible that affluent Malaysians are more inclined towards philanthropic pursuits as they have the means to do so," says Lai.
That said, respondents across all markets still value travel, Malaysians included, 78% of which said travelling was a key component of retiring well. "Generally, affluent Malaysians associate retirement with a sense of freedom and having more family time. This would explain why they see themselves travelling in their golden years, whether it is because they have more time and money or as a means of spending more time with their loved ones," says Lai.
The Standard Chartered Retirement Study surveyed 1,000 affluent consumers aged 35 to 59 in five Asian markets.