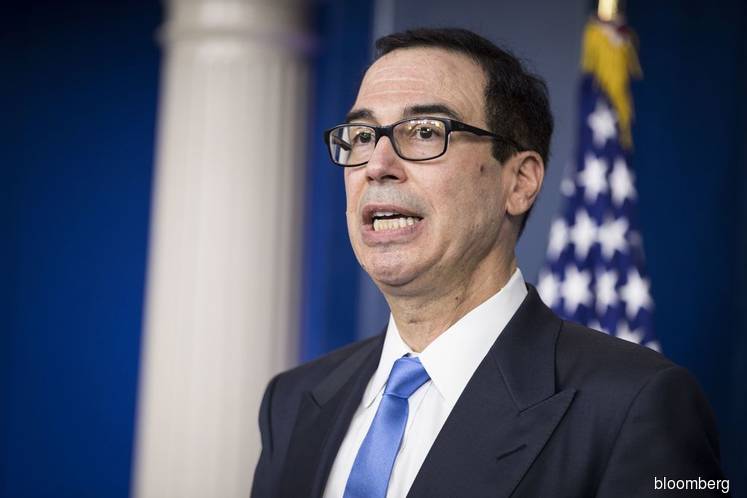 OTTAWA (July 15): Treasury Secretary Steven Mnuchin said the Trump administration has very serious concerns about Facebook Inc.'s proposed cryptocurrency, which has already drawn the ire of President Donald Trump and Democratic lawmakers.
Mnuchin's comments come one day before Facebook's David Marcus, the top company executive working on the project, appears before the Senate Banking Committee. In his prepared testimony, Marcus sought to mitigate concerns that the proposed coin, called Libra, will be a threat to national currencies.
Marcus said the token won't launch until regulatory questions are fully addressed and he added that Facebook will get "appropriate approvals." He said the token isn't isn't intended to compete with countries' sovereign currencies and won't interfere with central banks on monetary policy,
"The time between now and launch is designed to be an open process and subject to regulatory oversight and review," Marcus wrote. "We know we need to take the time to get this right. And I want to be clear: Facebook will not offer the Libra digital currency until we have fully addressed regulatory concerns and received appropriate approvals."