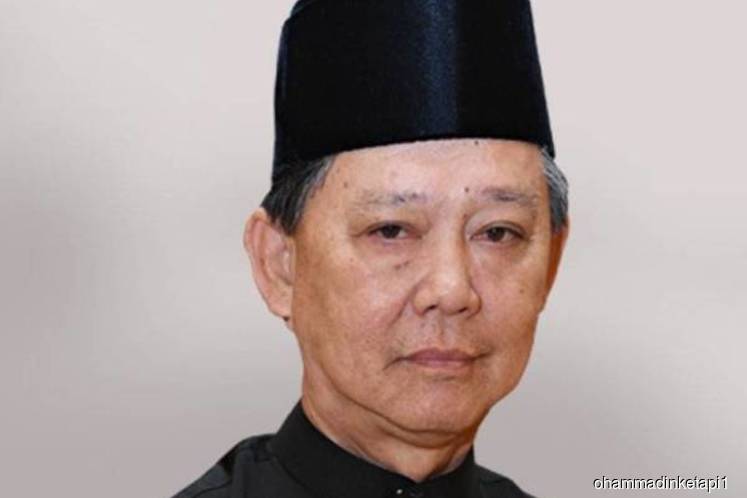 TAWAU (May 23): The issue over high price of flight tickets to Sabah especially from Kuala Lumpur to Tawau, will be forwarded to the Minister in-charge, said Tourism, Arts and Culture Minister Datuk Mohamaddin Ketapi.
Mohamaddin, who is also Silam MP said the matter was not under his jurisdiction but he would bring it up to the Transport Minister Anthony Loke Siew Fook as well as the Cabinet for further action.
"A few months ago the Minister (Loke) told me that the flight capacity will be increased but price of the flight tickets will be not be raised. So I hope the issue will be solved," he told reporters after presenting aid to the needy at an iftar event here today.
Recently, the increasing price of domestic flight and one-way flight tickets from Kuala Lumpur to Tawau  became the talk on social media.
Generally Sabahans had expressed dissatisfaction over prices of domestic flight tickets being offered daily to consumers saying that they cost as high as international flight tickets.
In another development Mohammadin said an allocation of RM300,000 would be channeled to the Kunak State constituency for the implementation of small projects including road repairs and bridge construction in villages.