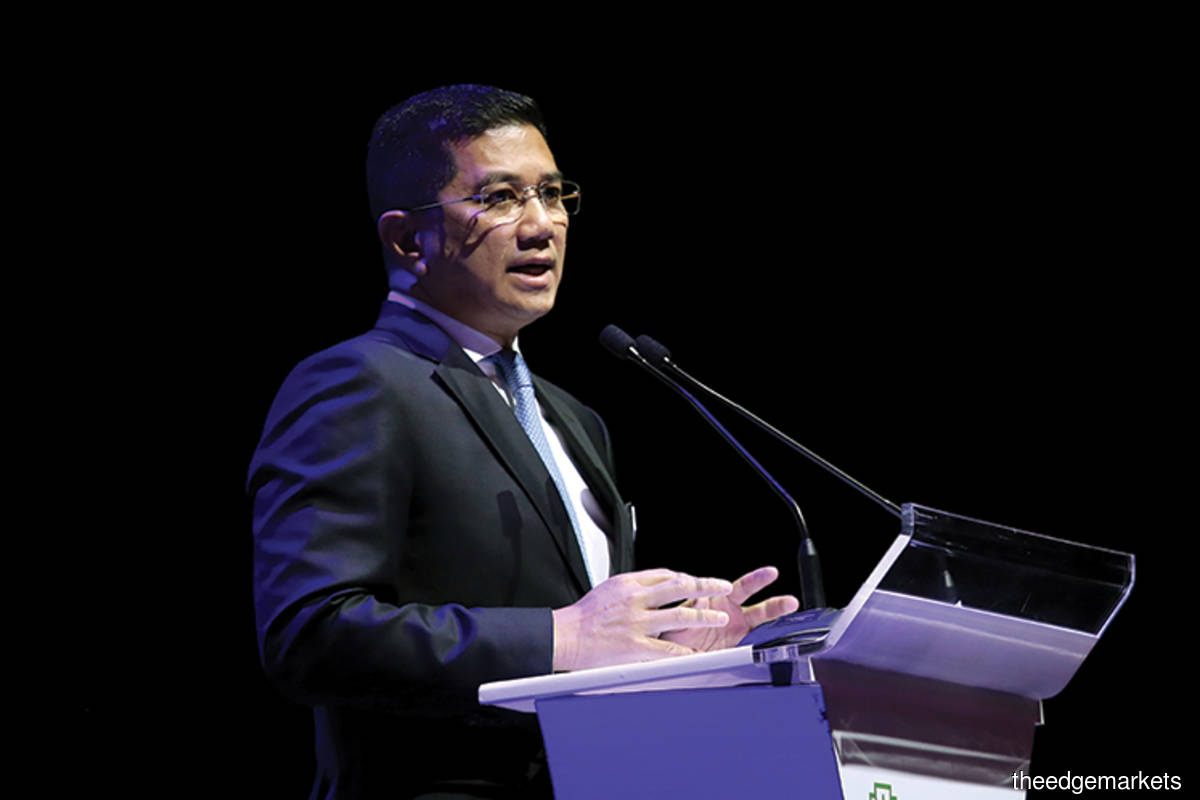 KUALA LUMPUR (May 24): A scheduled hearing of the case of YHA Travel & Tours (M) Sdn Bhd against Senior Minister of International Trade and Industry Datuk Seri Mohamed Azmin Ali and his three children in the Sessions Court here today and tomorrow has been deferred following some "positive developments".
As a result, case management has been fixed for the end of this month on May 31 before Sessions Court Judge Lailatul Zuraida Harron @ Harun.
This was disclosed by the travel agency's lawyer Adam Yap to theedgemarkets.com.
"There have been some latest positive developments between the parties, resulting in the trial scheduled today and tomorrow being vacated," he said.
Late last month on April 26, it was reported that the company's suit for RM102,560 against Azmin's three children was going for mediation, while the suit against the senior minister would go on.
The firm filed a suit over unpaid travel bills against three of Mohamed Azmin's children — Farah Affifah (RM3,880), Farah Amira (RM6,400) and Mohamed Ameer Shazrin (RM92,280).
It had to refile the suit in September after one of his daughters, Farah Syazlina, paid her dues of RM8,510.
Meanwhile, the firm also filed a suit to seek payment of RM167,332 from the senior minister, where the firm claimed that Mohamed Azmin had been a customer of the travel agency for 20 years.
The company claimed the senior minister would normally settle his bills within three to four months but in this instance, the payments had been outstanding for far longer.
It was referring to family trips made between Sept 10, 2018 and Aug 5, 2019, including to Marrakech, London, Jakarta, the Gold Coast, Dubai, Geneva, Singapore, Bangkok, Barcelona and Santorini.
The company also provided the itineraries of Mohamed Azmin's trips to Hanoi and Kota Kinabalu between Sept 14 and Sept 16, 2018, and to Sandakan on May 10 and 11, 2019, which was during the Sandakan by-election.
Read also:
Travel agency's RM102,560 suit against Azmin Ali's children over unpaid bills to go through mediation