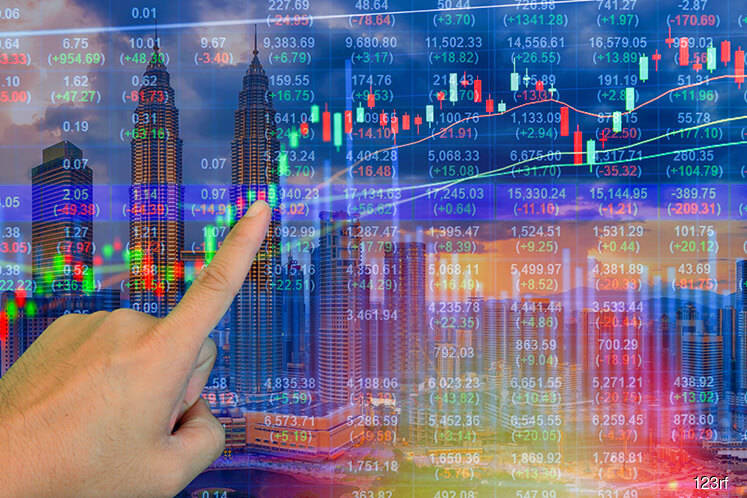 KUALA LUMPUR (Aug 28): Universiti Malaya economics and administration faculty professor Edmund Terence Gomez has called for the Pakatan Harapan (PH) administration to be transparent with regards to political financing and reform of government-linked companies (GLCs).
"Show us the figures. We are expecting to see that kind of disclosure and transparency from (the new government)," Gomez said at the launch of his report published by Institute for Democracy and Economic Affairs (IDEAS), Government in Business: Diverse Forms of Intervention today.
According to him, he and the G25 group of eminent Malays had already recommended reforms to the Council of Eminent Persons and Institutional Reforms Committee. The recommendations involve institutional and legislative reforms for political financing which were brought up even before the 14th general election, calling on political parties to declare their source of funding to ensure transparency and integrity.
Gomez questioned the current PH government for not addressing the issue of political financing immediately after the coalition came into office as he pointed out that the issue is the root of all the institutional problems that the current government is facing.
In his latest report, Gomez revealed the links between politicians and businesses at both the federal and state levels, showing that many political actors from the current government and opposition had sat on the boards of companies.
"Politicians get directorships and get directors' fees, maybe these are going into political funds," Gomez said, highlighting that the structure of GLCs under PH-led states seemed similar to the federal government.
Nonetheless, he commended several reforms that have been undertaken by the new federal administration in its first 100-over days in government, including the transfer of several statutory bodies to the supervision of Parliament from the Prime Minister's department.
He also called for an institutional reform committee on GLCs, referring to a comment by Prime Minister Tun Dr Mahathir Mohamad ahead of the elections calling the network of GLCs "a monster".
Gomez also called for transparency regarding the companies and assets being held by various ministries, such as the newly established Ministry of Economic Affairs, which has been said to be taking over several companies from the Prime Minister's Department.
"A lot of structural reforms are required, we need to know how these are being done. There may be a logic to what's going on, just tell us (what it is)," he said.
"These reforms are imperative because we want to see transparency in the financing of our political system," Gomez added.