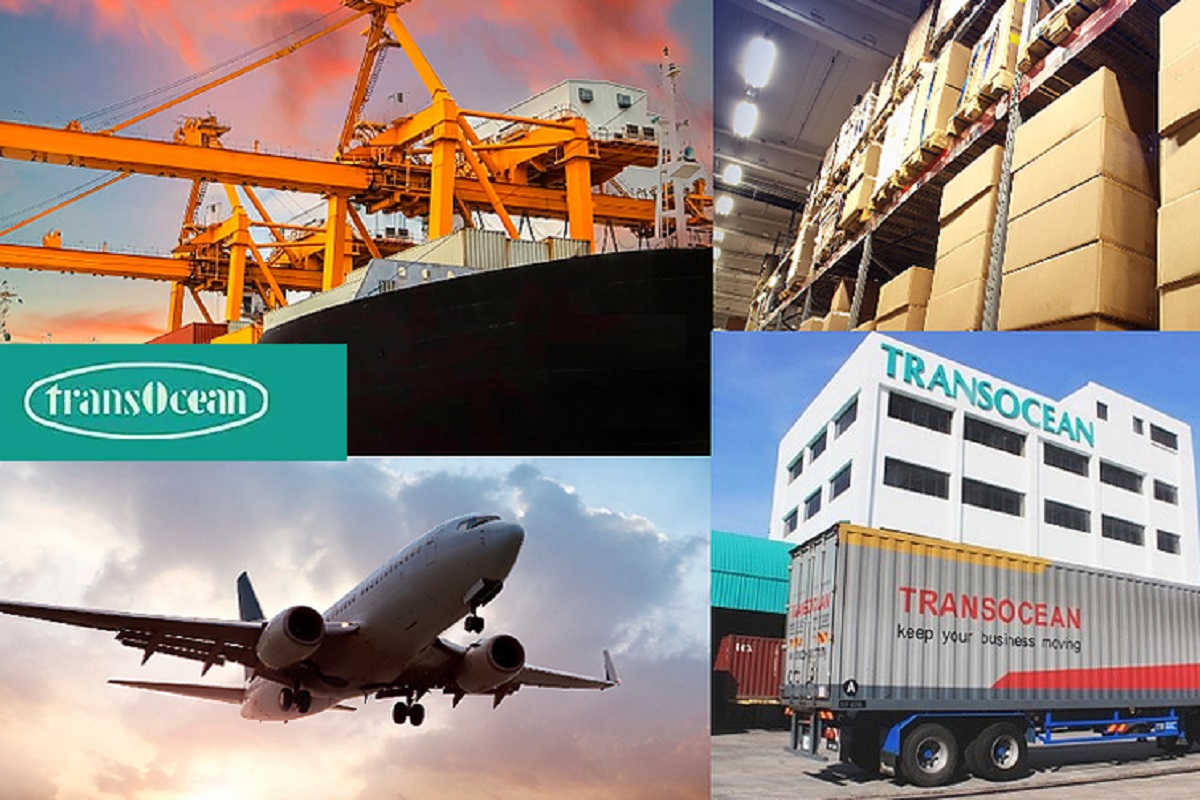 KUALA LUMPUR (April 20): Transocean Holdings Bhd, whose shares hit limit up again today, received an unusual market activity (UMA) query from Bursa Malaysia over the sharp rise in its share price and trading volume recently.
The stock closed 45 sen or 29.41% higher at RM1.98 today, for a market capitalisation of RM81.18 million. Trading volume totalled 878,700 shares.
Bursa, in its query, asked the logistics group whether there is any corporate development relating to its business and affairs that has not been previously announced.
The regulator also asked whether there was any rumour or report concerning the business and affairs of the group that may account for the trading activity, or if the group was aware of any other possible explanation to account for the trading activity.      
On April 16, Bursa imposed a freeze on the upper limit price of Transocean's share price at RM1.53, after the stock hit limit up for two consecutive trading days.
Transocean has been on a steep climb after its announcement on its offer to buy a 40% stake in software engineering company Enfrasys Solutions Sdn Bhd for RM20 million in an all-share deal.
On April 15, Transocean proposed a share placement to fund the capital expenditure of the group's logistics service segment.
The following day, it proposed a second share placement to raise funds for upgrading the logistics segment's information technology infrastructure and system.
Read also:
Transocean buys a 40% stake in systems integration firm Enfrasys
Transocean to raise RM3m via private placement for logistics services segment capex
Transocean's upper limit frozen at RM1.53; proposes second share placement