This article first appeared in The Edge Malaysia Weekly, on May 16, 2022 - May 22, 2022.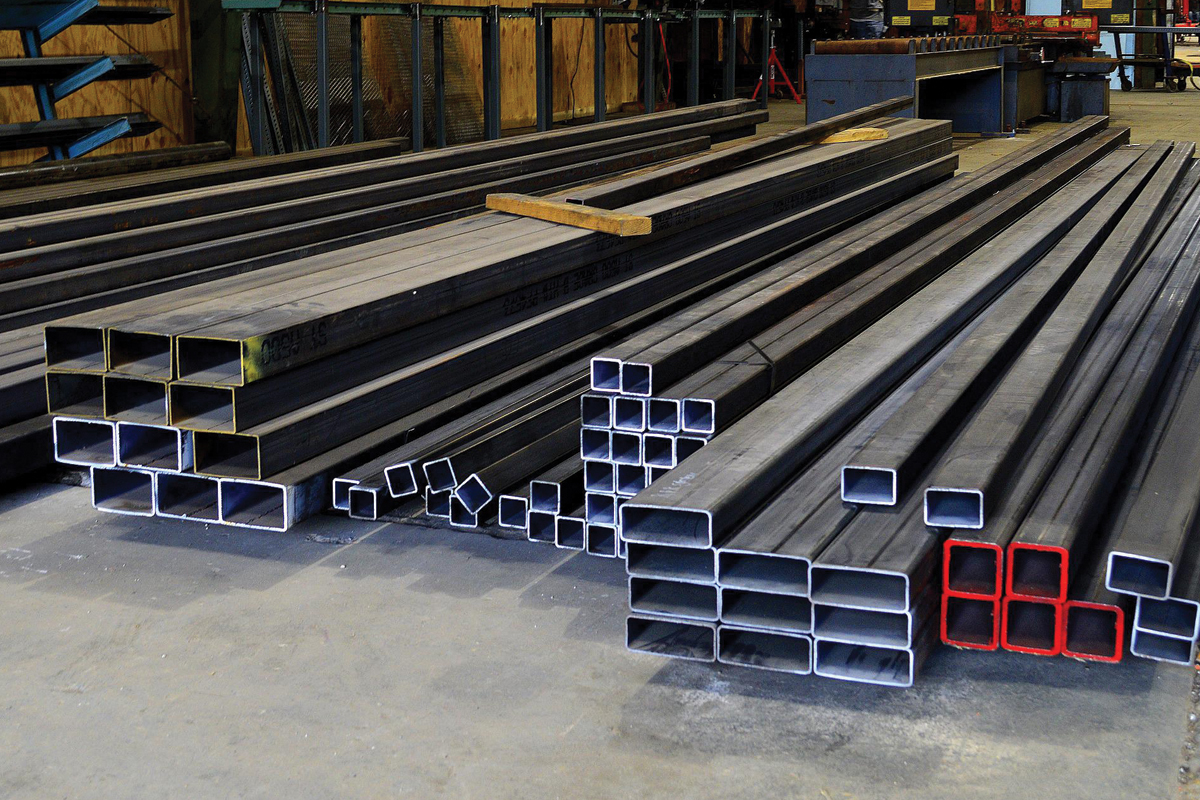 COMMODITIES may still be riding an upward trend, but metal prices have melted to pre-Russia-Ukraine conflict levels. Aluminium, for one, has seen year-to-date gains erased on demand headwinds, especially the slowdown in China's manufacturing activity due to Covid-19 lockdowns. Since surging past US$3,800 a tonne in March this year — the highest in more than 13 years — aluminium prices have retreated 30% to a five-month low of US$2,700 a tonne.
Copper prices have also contracted to a more than seven-month low of US$9,000 a tonne as at last Thursday on fears of a global economic slowdown.
Attributing the fall to a strong US dollar and weak Chinese demand, Fitch Solutions expects further weakening in metal prices in the second quarter before stabilising in the second half of the year.
Local analysts are not overly concerned about softer aluminium prices as they project a pickup in global demand when economic activities fully recover.
"In fact, demand for aluminium has been increasing. There has been a slowdown because of Covid-19 [but] I believe things will pick up again. We have seen in the past two years where businesses still need to reopen after the lockdown. For now, it may just delay the demand," an analyst with a non-bank-backed research house tells The Edge.
"I'm not really concerned about the price, unless it goes down to below US$2,000. Bear in mind that before Covid-19, the average price was less than US$2,000. Definitely aluminium players are still making good money," he adds.
His aluminium price assumption for the year is relatively lower at US$2,600 against US$2,800 next year.
He gives Press Metal Aluminium Holdings Bhd as an example. The company sold forward 60% of its production at US$2,300 to US$2,400, even though spot prices were above US$3,000 early this year. The remaining 40% were sold at spot prices.
"That's why I didn't put a very high price forecast. So for now, the impact is not that significant. Press Metal's earnings will be supported by its new production from the Phase 3 smelter at Samalaju Industrial Park in Sarawak," the analyst adds.
Inter-Pacific Securities Sdn Bhd head of research Victor Wan believes the downside risk to aluminium prices to be temporary, as demand is expected to rise when China emerges from its Covid-19 lockdowns.
Press Metal is the largest integrated aluminium producer in Southeast Asia. It has a smelting capacity of 1.08 million tonnes and an extrusion capacity of 210,000 tonnes per annum.
All nine analysts covering the stock recommend a "buy" with a consensus target price of RM8.15, according to Bloomberg.
It remains to be seen if there will be any adjustment to the rating and target price of the stock, which is trading at trailing and forward 12-month price-earnings ratios of 44.2 times and 19 times respectively.
In response to The Edge's queries, Press Metal says the group remains optimistic on the growth in the aluminium industry given that the average year-to-date London Metal Exchange (LME) aluminium price is still 27.8% higher than that of 2021.
"Aluminium prices should continue to be supported by energy constraints, a restrictive supply environment and green initiatives being implemented across the industry."
It stresses that fluctuations in commodity prices on the backdrop of demand and supply dynamics are not unusual. However, the structural landscape in terms of supply of aluminium is being constrained by a global energy crunch and rising energy prices.
"Not only that, global decarbonisation policies will continue to limit any new supply of aluminium backed by coal or any fossil fuel power sources."
On the demand side, it believes aluminium has the potential to further replace traditional materials.
"As the world shifts focus towards green initiatives such as recycling and renewables, the long-term prospects are promising as we foresee wider applications across multiple industries, especially in green industries such as electric vehicles and solar."
The group shares that it is working towards further enhancing value-added products, which will provide additional margins.
"Besides that, we have also enhanced our extrusion product portfolio to increase the group's presence in consumer product-related sectors, which are a higher value-added product segment."
Press Metal's net profit more than doubled to a record high of RM1.03 billion for the financial year ended Dec 31, 2021 (FY2021) from RM459.85 million in FY2020, driven by improved metal prices and higher production output.
Its shares hit an all-time high of RM7.39 in March, owing to supply constraints and dwindling inventories. Supply has been limited due to the energy crisis that led to smelter closures in Europe and production curtailments in China.
However, as aluminium prices have been on a downward trend in recent weeks, the counter has slipped 31.8% to close at RM5.04 last Friday, giving it a market capitalisation of RM41.53 billion.
The sharp decline in Press Metal's share price has eroded the wealth of its co-founder and group CEO Tan Sri Koon Poh Keong by RM7.34 billion, based on his direct and indirect stake of 3.42% and 34.33% in the group respectively.
The company's peers in the sector, namely LB Aluminium Bhd and A-Rank Bhd, have also lost 28.6% and 20.5% from their recent peaks.