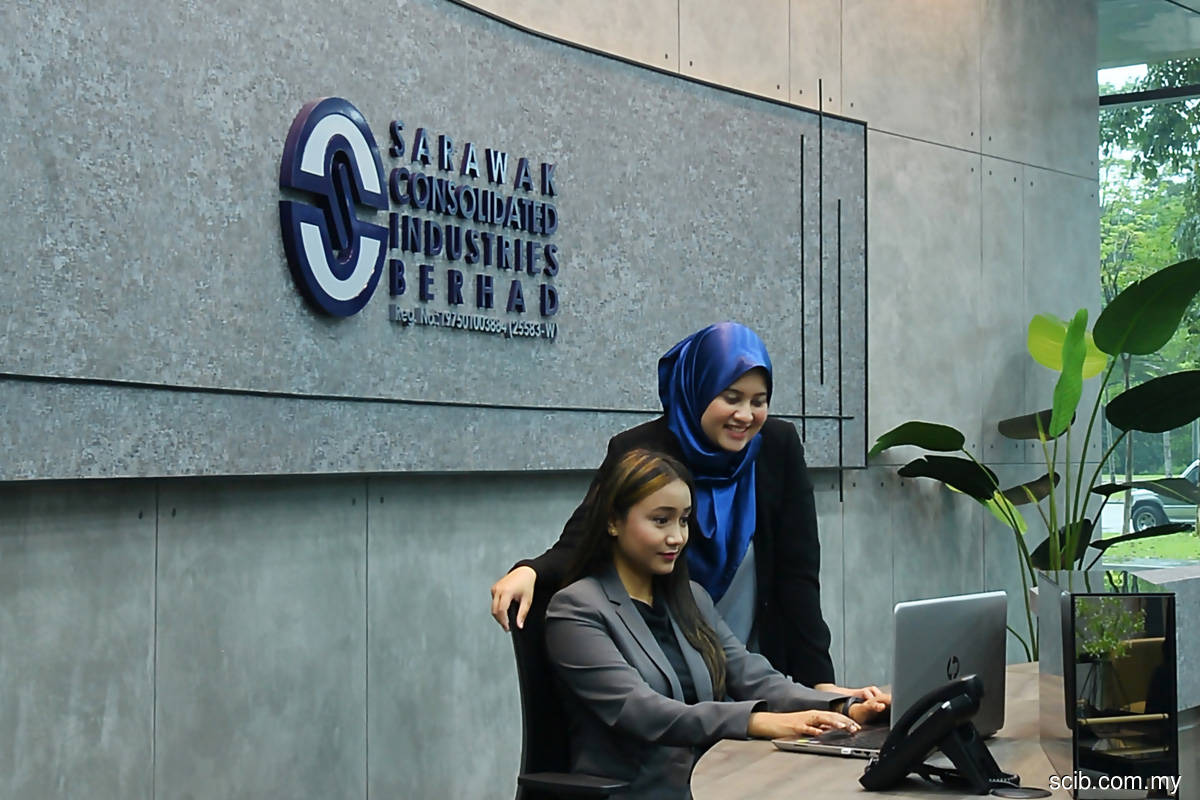 KUALA LUMPUR (Nov 9): Trading in the shares of Sarawak Consolidated Industries Bhd (SCIB) has been suspended on Tuesday after the group failed to submit its annual report.
Prior to the suspension, the Sarawak-based precast concrete product maker rose two sen to settle at 20.5 sen.
Last Wednesday (Nov 3), the company received a warning from Bursa Malaysia that its securities face a suspension from trading if it fails to issue its annual report for the financial year ended June 30, 2021 (FY21) by Monday (Nov 8).
Earlier on Oct 26, Bursa Malaysia had rejected the company's application for an extension of time until Dec 31 to issue its annual report for FY21.
SCIB said the change of external auditor and the impact of restrictions in movement in Malaysia and overseas arising from the Covid-19 pandemic have affected the submission of its FY21 annual report.
SCIB is the second company under Datuk Mohd Abdul Karim Abdullah's belt that has been suspended from trading by the stock exchange due to non-compliance.
Its sister company Serba Dinamik Holdings Bhd has also been suspended from trading since Oct 22 after the group failed to comply with the stock exchange's directive to reveal the factual findings update of its ongoing special independent review of the discrepancies in its financial accounts for the 12-month period ended Dec 31, 2020.
SCIB has Serba Dinamik co-founder Abdul Karim as its common major shareholder. Abdul Karim currently holds a 24% stake in SCIB and a 21.23% stake in Serba Dinamik.
SCIB has been under pressure since Serba Dinamik was embroiled in an audit dispute with its former external auditor KPMG.
The counter has plunged to current level from RM1.48 on May 25, when the audit dispute was first revealed.
Read also:
Suspended SCIB says business as usual, delayed annual report to be ready in Dec
Bursa warns SCIB of trading suspension again if it fails to submit FY21 annual report by Nov 8