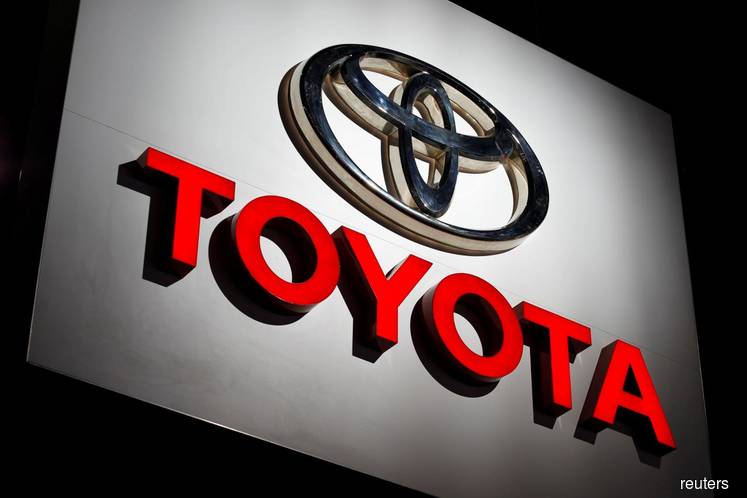 KUALA LUMPUR (Oct 10): The investments by Honda and Toyota in autonomous-driving technology ventures with GM and SoftBank, respectively, highlight an increasing shift in business models away from pure-play conventional car manufacturing towards providing mobility services, says Fitch Ratings.
In a statement on its website today, Fitch said both companies are well-positioned to compete for the leadership in new technologies despite their slower start compared with some rivals.
Nevertheless, it said traditional cars will continue to dominate the companies' sales in the next three to five years.
Fitch said Honda will invest US$2.75 billion in GM Cruise, the US company's autonomous-vehicle unit which aims to mass-produce self-driving cars, and has also entered into a partnership with GM for next generation EV batteries.
It explained that Toyota tied up with SoftBank to establish Monet (mobility network), a joint venture for self-driving car services.
Fitch said the automotive giant also established the Toyota Research Institute to develop software for autonomous cars, and increased its investment in Uber as part of a joint project for self-driving vehicles.
The ratings agency views this strategy in the context of the changing approach to car ownership and a shift forwards in car- and ride-sharing and impending autonomous driving.
It said traditional car manufacturers now face competition from technology companies that take advantage of their advanced IT skills and financial resources to break into the self-driving and connected-car markets.
"Despite joining later, Toyota and Honda are still well-positioned to remain among the top market players due to their track record in cost-efficient mass production, global dealer networks and their ample capacity to invest thanks to strong financial profiles," said Fitch.
Fitch said Toyota's larger operations and available resources give it the firepower to invest in new technology on its own and in partnerships.
It said the company has set up its own research facility in Silicon Valley and its capital spending in the past three years represented 5% of revenue.
Meanwhile, it said Honda, which is smaller than Toyota, has been more selective in its investments, spending 4% of revenue on capex on average in the last three years and only 3% in the financial year ended March 2018.
"However, it has the flexibility to increase investments thanks to its strong credit metrics," it said.
Fitch said it anticipates the companies' business models will evolve and expand in providing mobility services over the long term.
"We acknowledge, however, that there is a high degree of uncertainty over the success and acceptance of new driverless technologies and the timing of their mass-scale implementation.
"Therefore, conventional car manufacturing will most likely still be the dominant cash generator and the main rating driver for Toyota and Honda over the next three to five years," it said.