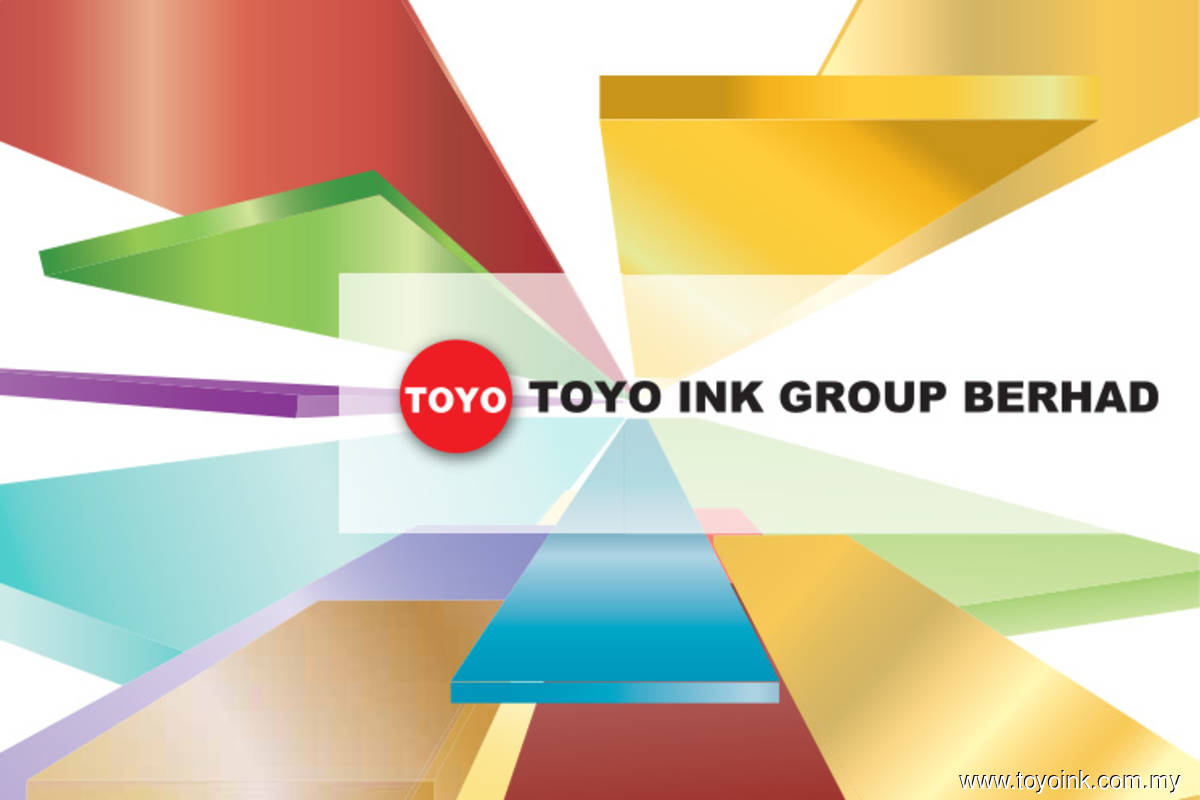 KUALA LUMPUR (Dec 29): Toyo Ventures Holdings Bhd has finally executed the build, operate and transfer (BOT) contract with Vietnam's Ministry of Industry and Trade (MOIT) for the development of the US$3.23 billion Song Hau 2 Thermal Power Plant project, which was first announced in 2008.
According to its filing with the bourse today, Toyo Ventures said its wholly-owned Toyo Ink Group Bhd and Toyo Ink's wholly-owned unit Song Hau 2 Power Co Ltd had executed the contract, which comes with a government guarantee, with the Vietnamese government.
"The BOT contract provides for the establishment of Song Hau 2 Power to implement the project and facility on a build, operate and transfer basis, wherein the facility will be transferred to an entity nominated by MOIT upon expiry of the concession period," Toyo Ventures said.
The concession period starts from the execution of the BOT contract (today) until 25 years after the facility's commercial operation date. It may, however, be extended due to force majeure events and other circumstances as stipulated under the BOT contract, Toyo Ventures said.
Under the contract, Song Hau 2 Power is granted protection against defaults on all Vietnam project counterparties, change in law and government event risks.
The convertibility into US dollars of the project's tariff revenue that is received under the power purchase agreement (PPA) in Vietnamese dong — after deducting all operation expenditures and the availability of US dollars at conversion — are at least 30% guaranteed by the Vietnamese government.
Moreover, Song Hau 2 Power is granted various tax incentives including favourable corporate income tax rates and import duties exemption.
The project will have a total land area of 117.39 hectares, with a capacity of 2x1,060 megawatts.
"The project cost is estimated to be approximately US$3.23 billion, which will be financed via a mix of debt and equity financing. The board is still in the midst of reviewing various investments and funding options, including identifying strategic investors and other suitable parties to co-invest in the project," said Toyo Ventures.
In 2008, Toyo Ventures, then known as Toyo Ink Group Bhd, secured a deal with Power Engineering Consulting Joint Stock Company 2 under the Ministry of Industry of Vietnam for the power plant project.
The Vietnamese government later approved the group to be the project investor for the development of the power plant in 2013. In January 2017, it inked a land lease agreement with the authorities for the plot on which the power plant will be located.
It was previously reported that the cost of the project had accumulated to RM341.4 million in March 2018.
Toyo Ventures shares closed unchanged at RM1.00 apiece today, giving it a market capitalisation of RM107 million.