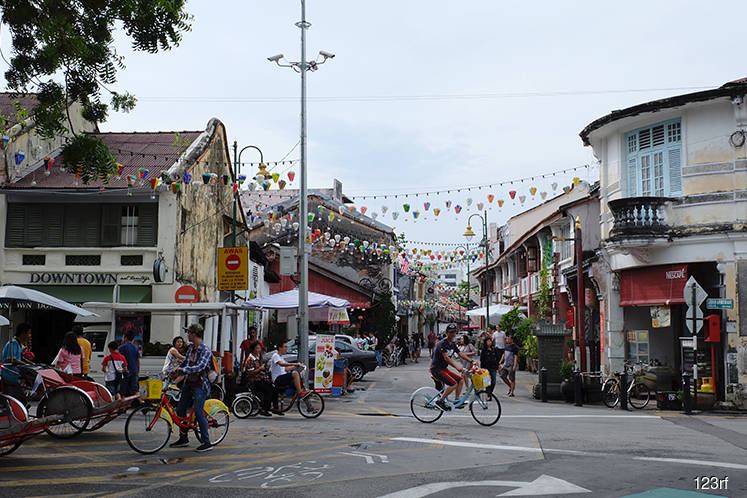 KUALA LUMPUR (July 18): The decline in the number of tourist arrivals in 2018 was because the government did not have sufficient funding allocation for Tourism Malaysia's promotion programmes, Ministry of Tourism, Arts and Culture (Motac) said.
In its written reply dated July 17 to a parliamentary question by Datuk Seri Dr Wan Junaidi Tuanku Jaafar [GPS-Santubong], Motac said this compares to neighbouring countries, which actively beef up their effort in promoting tourism in their countries with higher allocations, and reduces Malaysia visibility.
Apart from that, Motac said the reduced tourist arrivals were also attributable to the congestion at the Johor-Singapore causeway, which resulted in tourists from the Singapore market seeking other destinations.
Lastly, Motac said the number of flight seats to Malaysia was comparatively lower than those to Singapore and Thailand.
"Up to April 2019, offerings of flight seats to Malaysia was 2.7 million seats with flight frequency of 13,573 flights every week; Singapore offers 3.44 million seats with frequency of 15,325 flights every week and Thailand offers 4.29 million seats with frequency of 20,628 flights a week," Motac said.
"There were 68 airlines serving routes to Malaysia, 129 airlines flying to Thailand, and 79 flying to Singapore," it added.
Wan Junaidi had asked the Minister of Tourism, Arts and Culture to state the number and the cause of the dramatic decrease in tourist arrivals, and whether it is true that the occupancy rate has decreased to 30% throughout the country since 2018.
Motac said for 2018, total tourist arrivals to Malaysia stood at 25.83 million, down 0.4% from 2017.
Motac also said that based on Tourism Malaysia's study, average occupancy rate in the country went up by 0.2 percentage points to 60.8% in 2018, versus 60.6% in 2017.