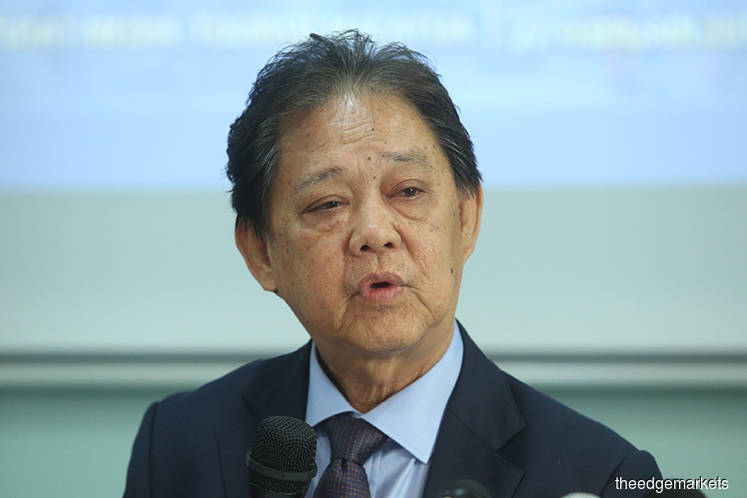 KUALA LUMPUR (Feb 11): Tourism industry players are calling for, among others, a delay in the implementation of the new minimum wage, as the industry is facing earnings erosion due to the 2019 novel coronavirus (2019-nCoV), a.k.a. Wuhan virus outbreak, according to the Ministry of Tourism, Arts and Culture (MOTAC).
These were among a few key recommendations they submitted to the MOTAC, according to its minister Datuk Mohammadin Ketapi in a statement today, following a series of meetings and discussions the ministry had with them.
They are also calling for banks to relax hire purchase repayment conditions for the purchase of tour buses from February onwards, until the end of the Wuhan virus outbreak.
In addition, they are seeking a conversion of electricity tariffs at their business premises to industrial rates from commercial, and a waiver of license fee for tour operating business, travel agency business and tourist guides for the year 2020.
They have also asked for incentives to be given via the Human Resource Development Fund (HRDF) to companies that organise business activities, incentives, conferences and exhibitions (MICE) in the country.
Mohammadin said many of the recommendations need the collaboration of other ministries such as finance, human resources, as well as  energy, science, technology, environment and climate change.
"All of the recommendations have already been communicated to my colleagues in the relevant ministries. For the time being, MOTAC will consistently implement tourism promotional campaigns in a more aggressive fashion to alternative markets," the minister added.