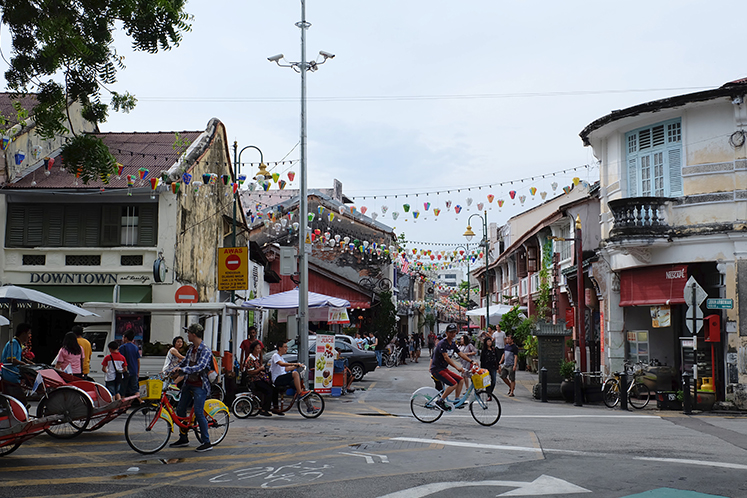 PATTANI (Feb 27): Tourism Malaysia today held Malaysia Tourism Seminar and B2B Session here to promote Malaysia as a preferred destination among Southern Thai communities.
Tourism Malaysia (Bangkok) deputy director Mazreena Mohd Yusof said the programme, among others, aimed at informing industry players in the region of the Visit Malaysia Year 2020 (VM2020).
"We also hope the programme would create a platform for networking and collaboration, especially packages development and promotional efforts to boost the arrival of tourists from Southern Thailand," she told Bernama here.
The one-day programme was attended by over 100 industry players, including nine from Malaysia, as well as members of the media in the province.     
Mazreena said last year, Malaysia had welcomed 1.9 million Thai tourists, an increase of 4.4 percent compared to the previous year with RM3.8 billion in tourism receipts.
She said for VM2020, Malaysia targeted 30 million arrivals of which 2.3 million would be from Thailand.
"Thailand ranked 4th in terms of tourist arrivals to Malaysia last year," she said, adding that between January-September, Malaysia had received 1.44 million Thai tourists, an increase of 1.1 percent against the same period in 2018.
In 2018, Malaysia registered 25.8 million tourist arrivals with tourist receipts of RM84.1 billion.