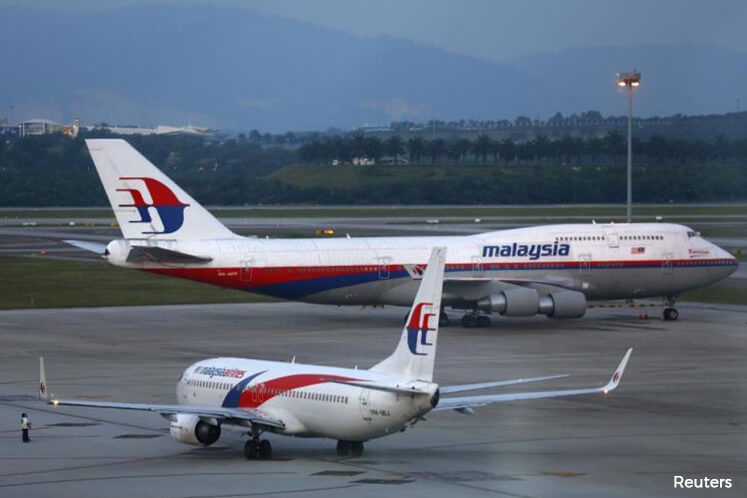 SINGAPORE (Aug 8): The aviation industry is expected to face tough competition but it will be an "exciting time" for consumers, says Malaysia Airlines Bhd chief operating officer Captain Izham Ismail.
"[The industry will] see more expansion growth, airlines will be bringing in more airplanes and routes. So customers will have more options," said Izham.
As for Malaysia Airlines, Izham remains positive, citing growth opportunities in China.
"We are excited. We see huge potential in China too. We believe China is where the growth market is moving forward," said Izham, adding that the growth prospects in Southeast Asia is also bright.
Izham was speaking to reporters at a media briefing at the Airbus Asia Training Centre here. Malaysia Airlines has sent 144 of its pilots for training at the centre in preparation for the delivery of six Airbus A350 XWB aircraft due the end of this year.
The training had started in the first quarter of the year and will continue up to the full delivery of the aircraft.
Malaysia Airlines will be leasing six Airbus A350 XWB aircraft from Airbus SE, with two to be delivered in December. The remaining four will be delivered by the second quarter of 2018.