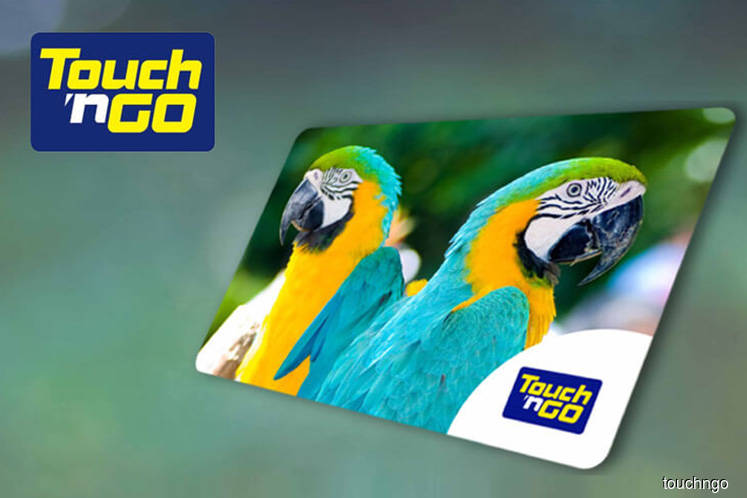 KUALA LUMPUR (Jan 8): CIMB Group Holdings Bhd's subsidiary Touch 'n Go Sdn Bhd has obtained Bank Negara Malaysia's approval to offer mobile e-wallet services in Malaysia.
Touch 'n Go said the service will be operated by TNG Digital Sdn Bhd, the joint venture company it formed with Ant Financial Group in July 2017.
The mobile e-wallet, it said, will facilitate payments in a cashless and cardless environment by leveraging on Ant Financial's Alipay technology platform, which currently supports over 450 million users in China via its Alipay payments system.
"The new mobile e-wallet will enable Malaysians to experience a secure, convenient and seamless payment ecosystem by using Quick Response (QR) codes to perform, among others, online shopping, bill payment, retail payments, as well as P2P fund transfers," said Touch 'n Go in a statement.
Touch 'n Go chief executive officer Syahrunizam Samsudin said the initiative is in support of the government's aspiration to accelerate the creation of a robust and secure digital payments ecosystem.
"Today, Touch 'n Go [is] already the number one player in micropayments and we see this offering as an add-on as we strengthen our value proposition, moving the country and our customers further into the realm of digital payments," he added.
CIMB owns 52% of Touch 'n Go while MTD Capital Bhd and PLUS Expressways Bhd own 28% and 20% respectively.