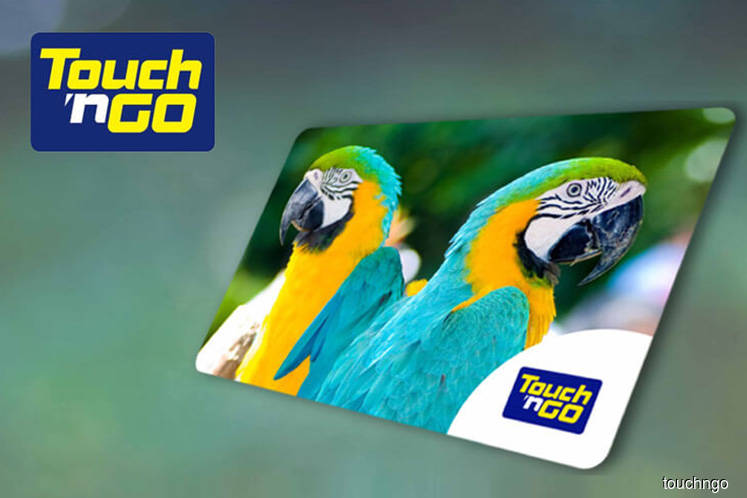 KUALA LUMPUR (Aug 24): Touch 'n Go card owners will now be able to access information on the card via its e-Wallet mobile app.
The latest added feature means that Touch 'N Go users will now require one single app to monitor usage across multiple digital payment avenues by the cashless payment provider.
TNG Digital Sdn Bhd, a joint venture between Touch 'N Go Sdn Bhd and Alibaba's mobile payment giant Ant Financial Group, announced the new app feature at the opening of the JV's new headquarters at Bangsar South today.
It sends a message that the card system — which has 20 million cards in circulation — will be here to stay for now, as the company introduced multi payment systems to keep up with its competitors.
These include the e-wallet system which was rolled out in March, as well as standalone RFID tags for toll payments beginning next month — slated to replace the Smart Tag device, which complements the Touch 'N Go card.
It is a development that will be welcomed by users, who have criticised Touch 'N Go previously for having to use an app separate from the e-wallet app to view and top up the physical cards.
It was further bashed when users still had to go to a physical place to complete the top-up process, which critics say beats the purpose of online systems. The company terminated this mechanism in March.
Presently, users can link their cards to the e-wallet platform and view balance. "More features will be coming soon, so watch this space," said  TNG Digital chief executive Syahrunizam Samsudin.
The integration of the Touch 'N Go card and its digital payment platforms came 13 months after the tie-up between Touch 'N Go, a 52.2%-owned unit of CIMB Group, and Ant Financial, which operates Alipay, was first announced in July last year.
What's next? A local newspaper reported that Alibaba group chairman Jack Ma envisions that TNG Digital's e-wallet will be available for use by Malaysians visiting China.
Alipay is already available in Malaysia for visitors from China since September last year.