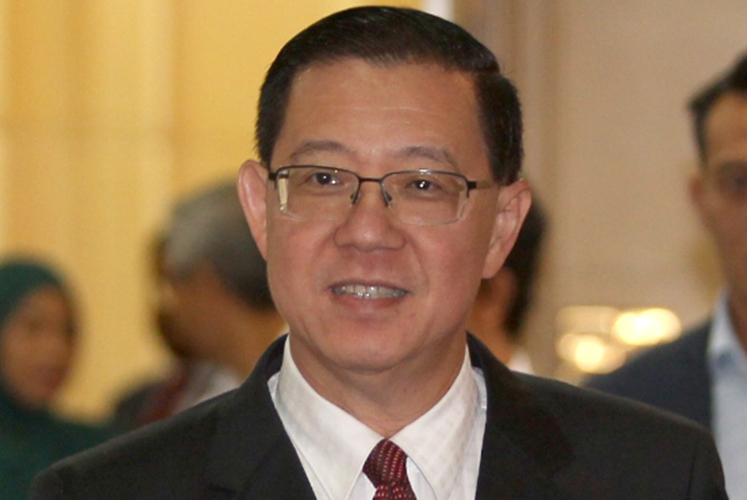 KUALA LUMPUR (Feb 15): The recent working trip by the Inspector-General of Police Tan Sri Mohamad Fuzi Harun and his entourage to Turkey was not the first such trip to be approved by the Malaysia Totalisator Board (LTM), Finance Minister Lim Guan Eng said.
The board had approved three working trips involving senior Royal Malaysia Police (PDRM) officers, since 2012, Lim said in a statement today.
The board, which is under the Finance Ministry, had approved the first trip from June 12 to 17, 2012 at a cost of RM69,763
The second trip was from June 10-14, 2013, costing RM95,040, while the third was from May 1-5, 2014, at a cost of RM128,400.
"This clearly proves that the visits were approved during the administration of the Barisan Nasional Government when Datuk Seri Najib Tun Razak was the Prime Minister of Malaysia," he said.
The board was set up under the Racing (Totalisator Board) Act 1961 (Act 494) as a Federal statutory body regulating the horse racing industry.
Following the Government's decision not to be engaged directly in the gambling operations in the country, LTM's gambling operation was privatised to Pan Malaysia Pools Sdn Bhd (Da Ma Cai) on March 14, 1991.